Searching for the perfect home for you and your family is one of the most exciting times in your life. However, the process may seem overwhelming at times, especially with the plethora of choices to choose from, you might find yourself wondering what type of residents is right for you. Below are the pros and cons of condos, and single-family homes. For more information contact us today for a large variety and inventory of Chris Allen Homes.
Condominiums
Condos are a great option for home-buyers that are looking to own real estate at a reasonable price. Condos are generally less expensive than single-family homes and townhomes because they don't come with a yard or land. However, a condo will come with an HOA fee that might be higher than the average HOA. These fees generally cover maintenance, amenities, trash removal, etc.
Single-family home
One of the many benefits of investing in a single family home is the freedom that comes with it. Generally speaking, a single-family home will come with a yard and space between you and your neighbors. A single-family home is ideal for an individual or family that desires an outdoor space for actives. However, they are more costly than the average condo.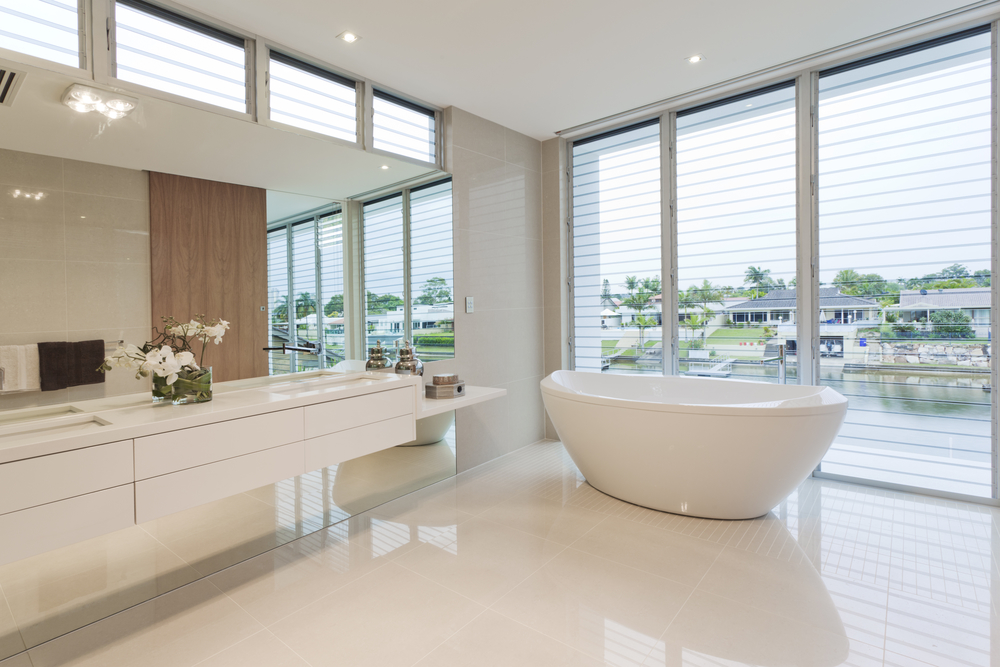 Chris Allen Homes
Choosing the right home for you and your family might feel overwhelming at times. However, In most states, buying a home is considerably more affordable than renting in the long run. Considering the benefits of buying a home, throwing money at monthly rent can seem like a waste. Contact Chris Allen Realty if you are ready to learn more about the benefits of owning your home.