If you're considering a move to Florida, homes for sale in Port St. Lucie should be on your radar. Nestled on the state's east coast, this city has garnered attention for its beautiful landscapes, desirable communities, and growing economy. When you're in the market for a home here, it's crucial to equip yourself with essential knowledge about the area.
Diverse Property Range: Port St. Lucie boasts a mix of homes to fit all budgets, from serene waterfront properties to cozy single-family homes.
Recreational Gems: The city is enriched with numerous parks, golf courses, and shopping centers. Sports enthusiasts will also appreciate the New York Mets' spring training facility.
Safety First: The area is known for its safety, often ranking as one of Florida's safest cities, thanks to community-driven initiatives and well-maintained neighborhoods.
Economic Boost: A diversifying economy in sectors like healthcare and retail has brought about increased job opportunities, attracting more residents and businesses.
Education Excellence: It is home to a range of public and private schools, including campuses for notable institutions like Indian River State College and Keiser University.
In a nutshell, the local growth paints a promising picture for potential homeowners and investors. Its amalgamation of safety, economic prospects, education, and recreational activities makes it a hotspot in Florida's real estate scene.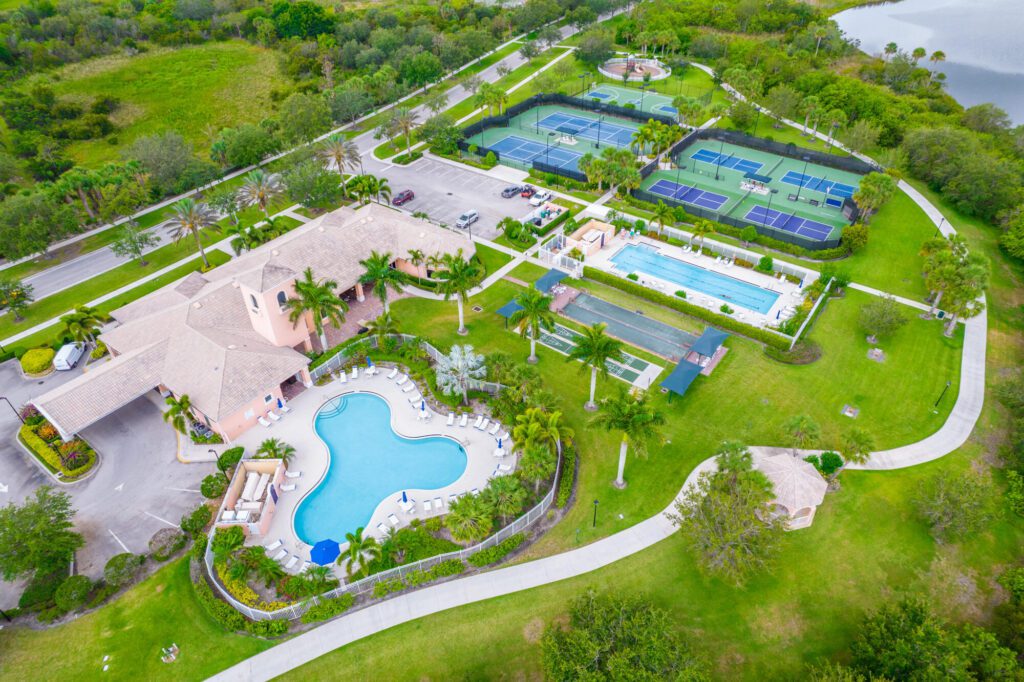 Click here to view available homes for sale in Port St. Lucie. Our team can provide additional information, schedule tours and help you find the perfect home.