Beginning as a third-generation builder, Chris Allen Homes was built on passion and quality service. After years of successful growth, they expanded and established Chris Allen Realty, a Boutique Real Estate Brokerage in Palm Beach County FL. The same core values of passion and quality service have been passed on at Chris Allen Realty. Our team of professionals is committed to ensuring a personalized touch.
Chris Allen Homes continues to build luxury spec homes in Palm Beach County and the surrounding area. View our gallery of beautiful homes!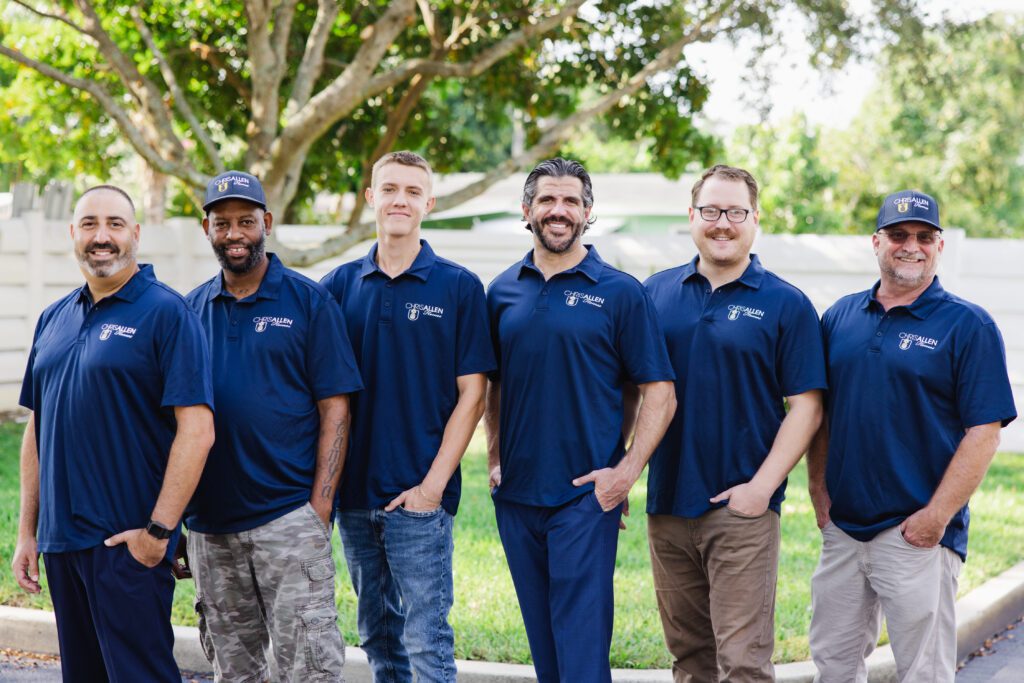 View the gallery of spec homes built by our Chris Allen Homes Team.