When it comes to buying verses renting a home, many people believe that renting can be a cheaper option. However, your cost of rent could be enough to make a down payment on a home that you could own. While buying a home can be a lengthy process compared to renting, the benefits are proven to be cost effective in the long run. Learn more about West Palm Beach Florida real estate by reading about these benefits of buying a home.
#1: Predictable Monthly Payments
In addition to your down payment, you will pay a monthly mortgage to pay off the cost of your home over time. Unlike rents that can fluctuate, a mortgage payment will not rise. When you purchase your home, you will establish a predictable mortgage payment for as long as 30 years. In addition, this payment is going towards home ownership and not into someone else's pocket.
#2: Value Appreciation
Buying a home is an investment that is worthwhile because it appreciates. This means that over time, the value of your home will increase. Depending on how long you live there and other economic conditions, the value of your home could increase from $225,000 to $275,000 or more. Considering appreciation rates, buying a home is one of the best investments you can make for you and your family.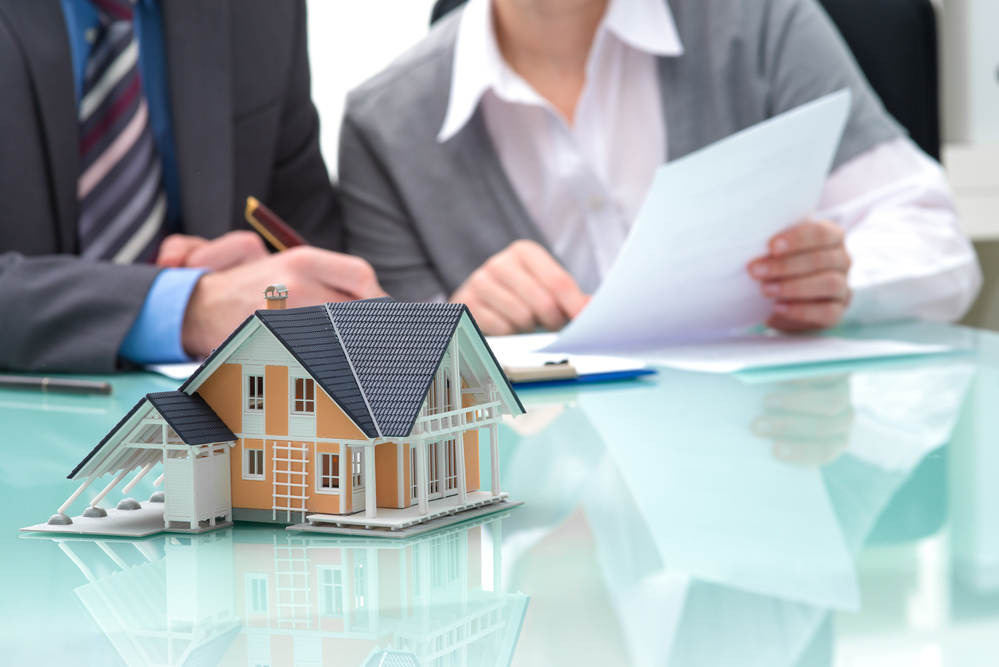 #3: Buying West Palm Beach Florida Real Estate is Cost Effective
Although there are up-front costs when buying a home, renting will cost you more in the long run. In most states, buying a home is considerably cheaper than renting one in the long run. Considering the benefits of buying a home, throwing money at monthly rent can seem like a waste. Contact Chris Allen Realty if you are ready to learn more about the benefits of owning your home. You are closer than you think to owning a piece of West Palm Beach Florida Real Estate.