Buying a home can be intimidating, especially if it's your first time. With all the details to figure out, it can be difficult to figure out how to start the process. If you're looking for homes for sale in Royal Palm Beach, here are some tips to help you through the home buying process.
Credit Check
One of the first steps to purchasing a home is to check your credit score. After all, this is one of the most important things when it comes to determining if you qualify for a loan. Additionally, your credit score heavily affects how much a home loan will cost you. If you are a first-time home buyer, you should ideally have a lot of credit to use.
Stay Organized
In such a time-consuming and complicated process, staying on top of your documents is essential. Organize your W-2's, tax returns, and other necessary documents your mortgage lender requests. Having these documents easily available will save you time and plenty of unnecessary stress.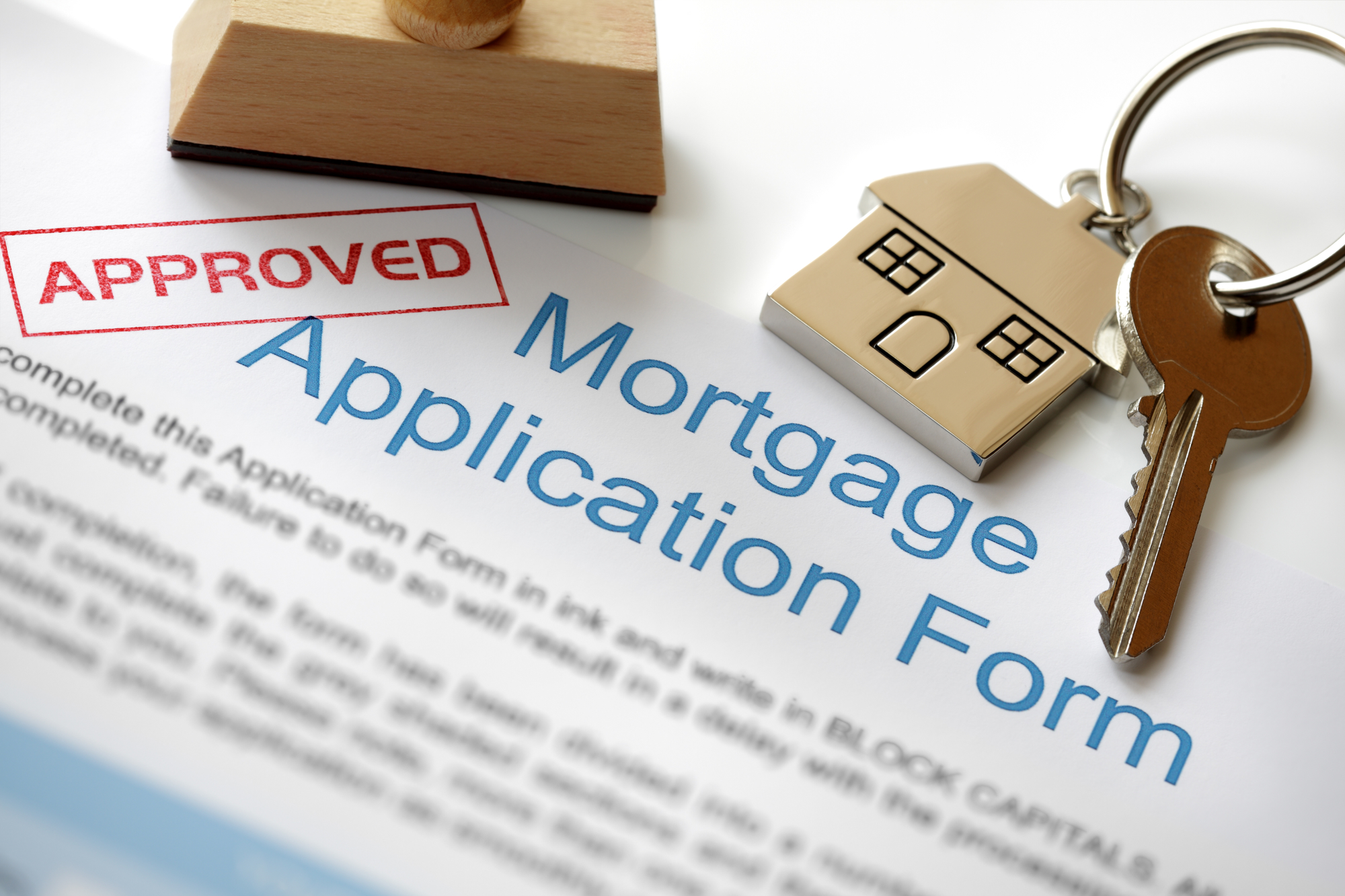 Determine Your Down Payment
Whether you have been saving for a while, or you are participating in a financial assistance program, determining your down payment is one of the most important steps of the home buying process. With your down payment, you are ready to start the home buying process and can be prepared to find your ideal home.
Do You Need Help Finding Homes for Sale in Royal Palm Beach?
When you are ready to look for homes for sale in Royal Palm Beach, contact Chris Allen Realty. With expertise knowledge of the area and experience, Chris Allen Realty is here to assist you with the home buying process.