When it comes to living in Florida, there's something special about Palm Beach County. Whether you are looking for a job, to retire, or a bit more sunshine, Palm Beach has something to offer for everyone. If you're looking for Palm Beach houses for sale, consider the best things about living in this slice of paradise when choosing your next home.
Beaches and Sunshine
South Florida's beaches and warm sunny weather all year long attract tourists and seasonal residents alike. Palm Beach County is home to miles and miles of some of the best beaches in the country. With beach days plentiful year-round, there's no shortage of long walks, swims or relaxing on the beach.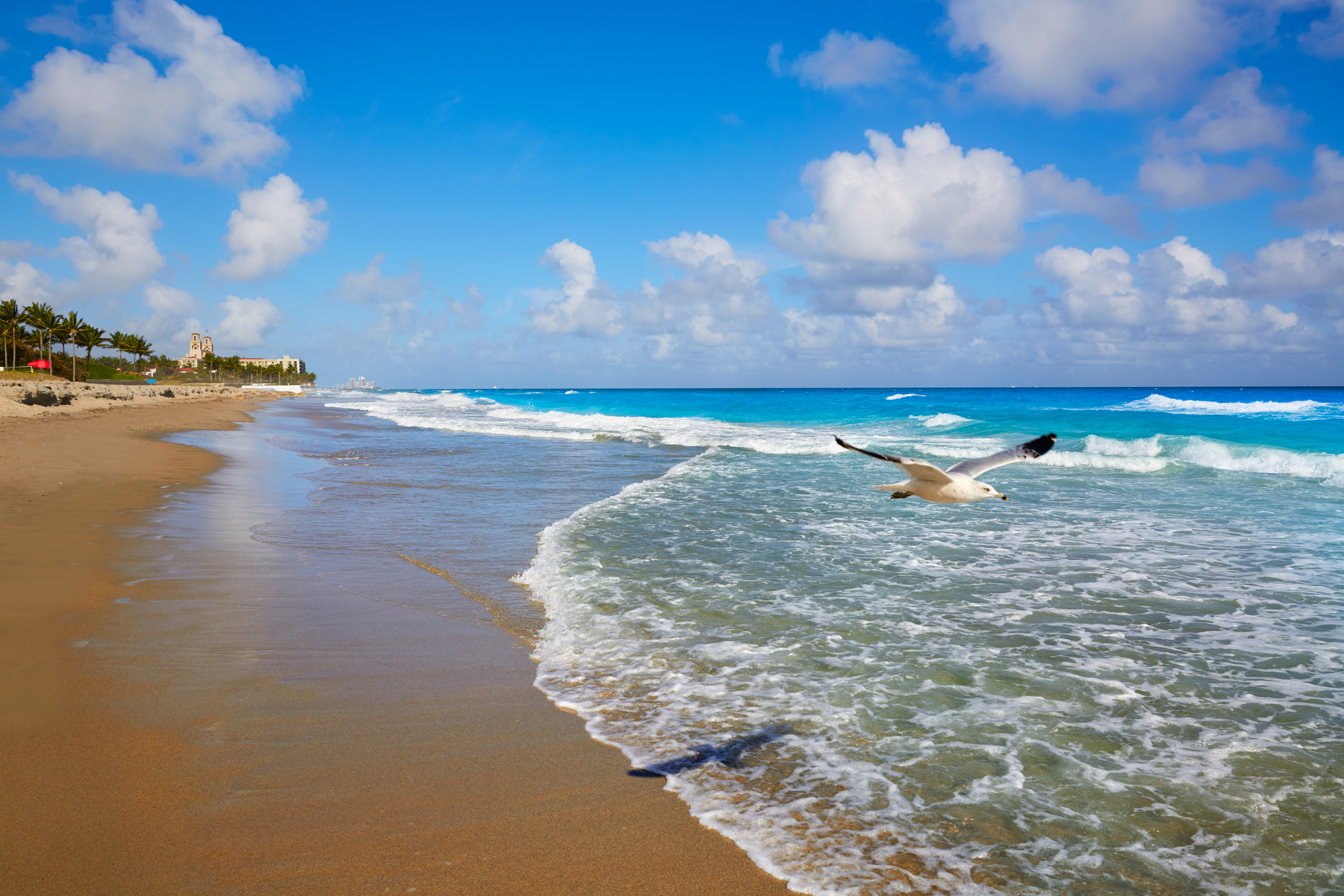 A Growing Job Market
Recently, Palm Beach County is experiencing a growth in jobs. Major markets in the area include tourism and technology. This makes it a great place to move to for recent graduates or those looking to start a new job in a friendly city.
Community Events
Palm Beach County is a melting pot of cultures, art and talent. This makes the area a unique place for frequent community events such as farmers markets, festivals and concerts. There's even an enormous Christmas tree made from sand to bring the holiday spirit to the tropics! With activities and events for all ages, there's always something going on for those wanting to experience the culture in Palm Beach County.
How to Find Palm Beach Houses for Sale
With so much to offer, living in Palm Beach County is ideal for any stage of life. If you're looking to move to a vibrant and beautiful location, contact Chris Allen Realty. Finding the best Palm Beach Houses for sale is the first step to enjoying everything Palm Beach County has to offer year round.