When it comes to buying or selling a home, you always want to make sure you get the most bang for your buck. There are many factors that go into how much your home will sell for. If you're looking to buy a new home or make changes to your current residence, consider these factors to increase your home's value from Chris Allen Homes.
Keep the Floor Plan Flexible
Reports show that a flexible floor plan is one of the most desired features for millennials when it comes to buying a home. This means that an open floor space where home owners can convert space to an office or living area are highly valued.
Keep the Kitchen Modern
Home buyers of all ages are prioritizing the kitchen. Fixing small details and keeping appliance updated are simple ways you can maintain value in the kitchen. In addition, stainless steel is highly valued. This timeless material is a great way to keep your kitchen modern and durable.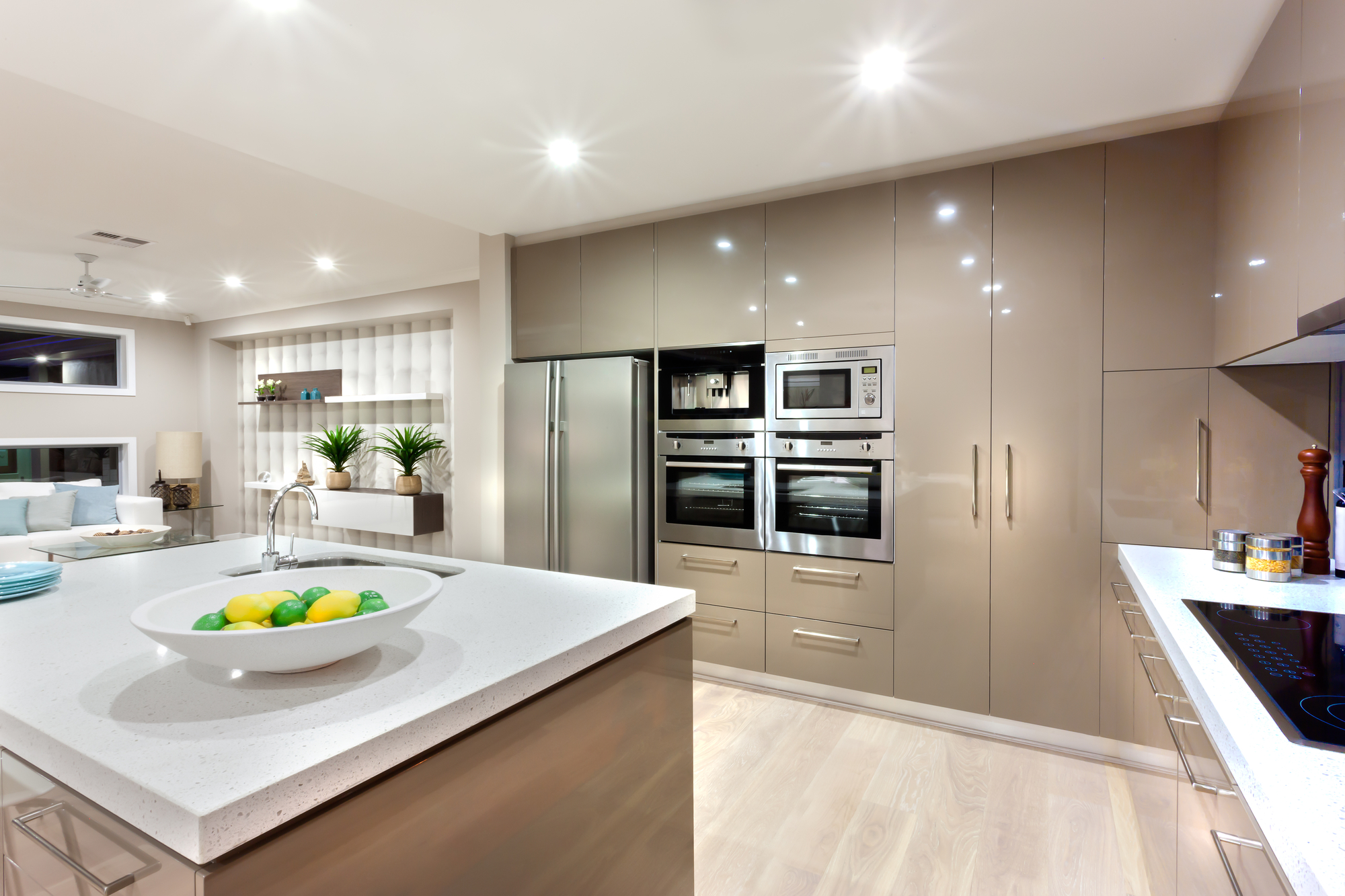 Stay Energy Efficient
Making changes to your home's energy efficiency can save you money and will increase your home's selling value. When keeping your home energy efficient, look at the insulation and make sure that the windows have low emissivity coatings. In doing this, you will save on your energy bill and add value to your home.
Contact Chris Allen Homes to Learn More
There are many ways you can increase the value of your home if you're getting ready to sell. To learn more about the value of your home contact Chris Allen Homes for a realty team with experience.
SaveSave