One of the best parts about living in South Florida is the hundreds of miles of beaches. In fact, in Palm Beach County alone, there are 47 miles of sandy beaches that can be enjoyed year round. Whether you're looking for water front property or a home just a quick drive from the water, finding houses for sales in Palm Beach Florida will keep you close to the best beaches in the county.
Juno Beach
The Town of Juno Beach is a small ocean community home to the Juno Beach Pier. Hence, visitors of Juno Beach can enjoy ample parking, access to a dog-free beach or a beach to bring your furry friend. In addition, pier access offers a snack bar and a lovely place to enjoy the sea breeze in any season.
Ocean Reef Park
Located in Riviera Beach, Ocean Reef Park is the ideal spot to bring the whole family. This park offers grills, picnic tables and even a playground for the kids to enjoy. It's a great spot for a walk on the beach of a family BBQ in the sun. For these reasons, this stellar beach remains one of the best in the county.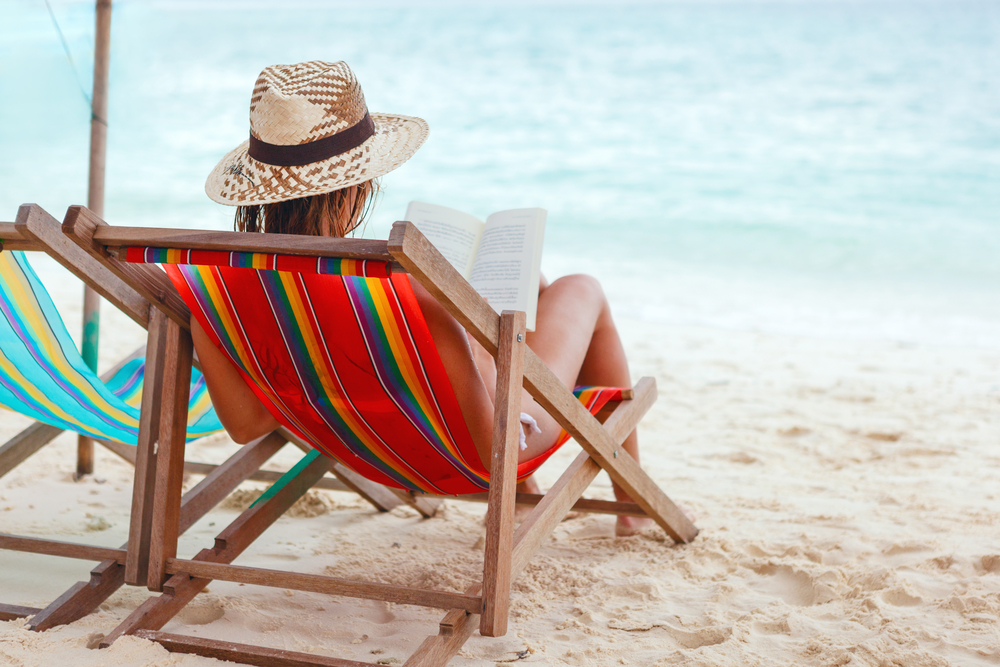 Red Reef Park
South of West Palm Beach, Red Reef Park is a beautiful beach park that nature loves can't miss. Along with a pristine sandy beach, visitors can head to the Gumbo Limbo Nature Center to learn about sea turtles and other marine life.
Find the Best Houses for Sales in Palm Beach Florida
No matter where you live, you're never too far from the beach in Palm Beach County. Contact Chris Allen Realty for the best houses for sales in Palm Beach Florida. With a beautiful home in Palm Beach, you will always be able to enjoy the beautiful waters South Florida has to offer.