Buying a new property is an exciting process. When it comes to buying a house in South Florida, you can look forward to warm weather year-round and the kind of lifestyle that comes with it. However, there are some aspects to buying a home in the Sunshine State that should be considered. Read about these four tips for buying Palm Beach Florida real estate for sale.
Consider the Market Conditions
When buying property in any location, you first must consider current market conditions. In Florida, people are constantly moving in and out of the state. In fact, every month about 30,000 people or more move into or leave the state. As a result, this can cause fluctuations in the prices of real estate. If you are planning on buying real estate, do your research on the past and current market conditions to make sure you are always coming out on top despite economic conditions.
Don't Forget About Home Inspections
Hiring a professional for a home inspection is sometimes neglected to cut costs. However, this essential step can help protect you if the property is in any way defective. The average home inspection assesses conditions such as the structure foundation, erosion issues, and more.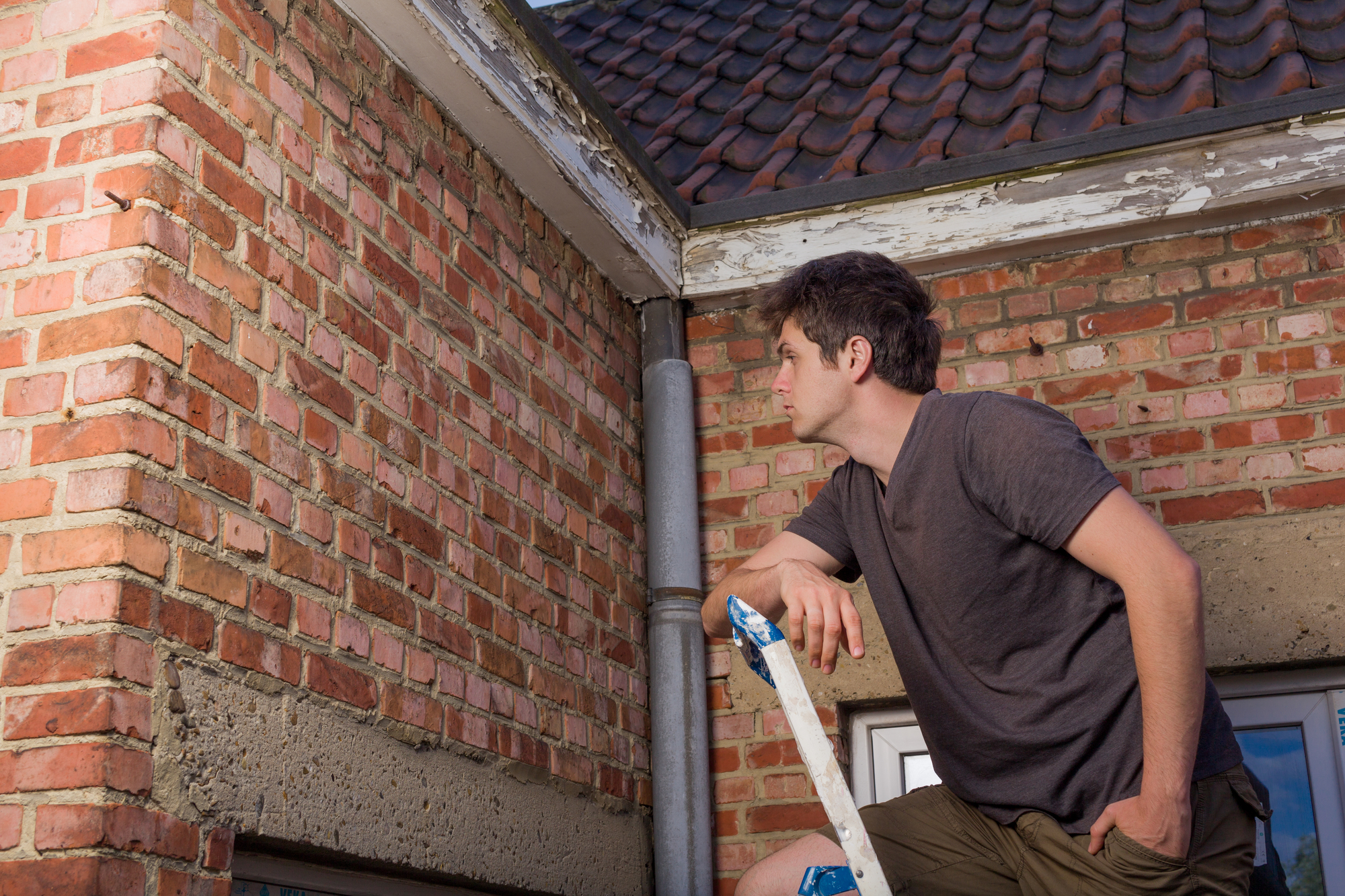 Insurance
Florida is home to sometimes intense weather conditions, such as hurricanes, floods and more. For these reasons, homeowner's insurance should be factored into your home purchasing budget. Having the appropriate insurance for your home can protect you financially in case of a disaster or emergency.
Find an Experienced Agent for Palm Beach Florida Real Estate for Sale
One of the most important aspects of buying a house in Florida is finding an experienced real estate agent who knows the area and the market well. Contact Chris Allen Realty for agents who specialize in Palm Beach Florida real estate for sale.