Recently, new homes are becoming more and more popular amongst consumers when compared to buying pre-owned homes. This is because of a variety of benefits that new homes offer both first time and experienced home buyers alike. Read all about the pros of buying from new housing developments in Palm Beach County to find the home that's best for you.
Customization
Building a new home from the ground up gives you creative freedom for customization. As the home buyer, you can work closely with the builder to design both the interior and exterior to include what you need to fit your lifestyle. From a large closet to the finishing touches on the paint job, purchasing a new home gives you the chance to truly create the home of your dreams.
New Technology
Today, new houses are utilizing a variety of new technologies for both convenience and environmental impact. You can integrate smart technology across your new home to stay connected. Additionally, most new homes are now built to be energy efficient through appliances and insulation.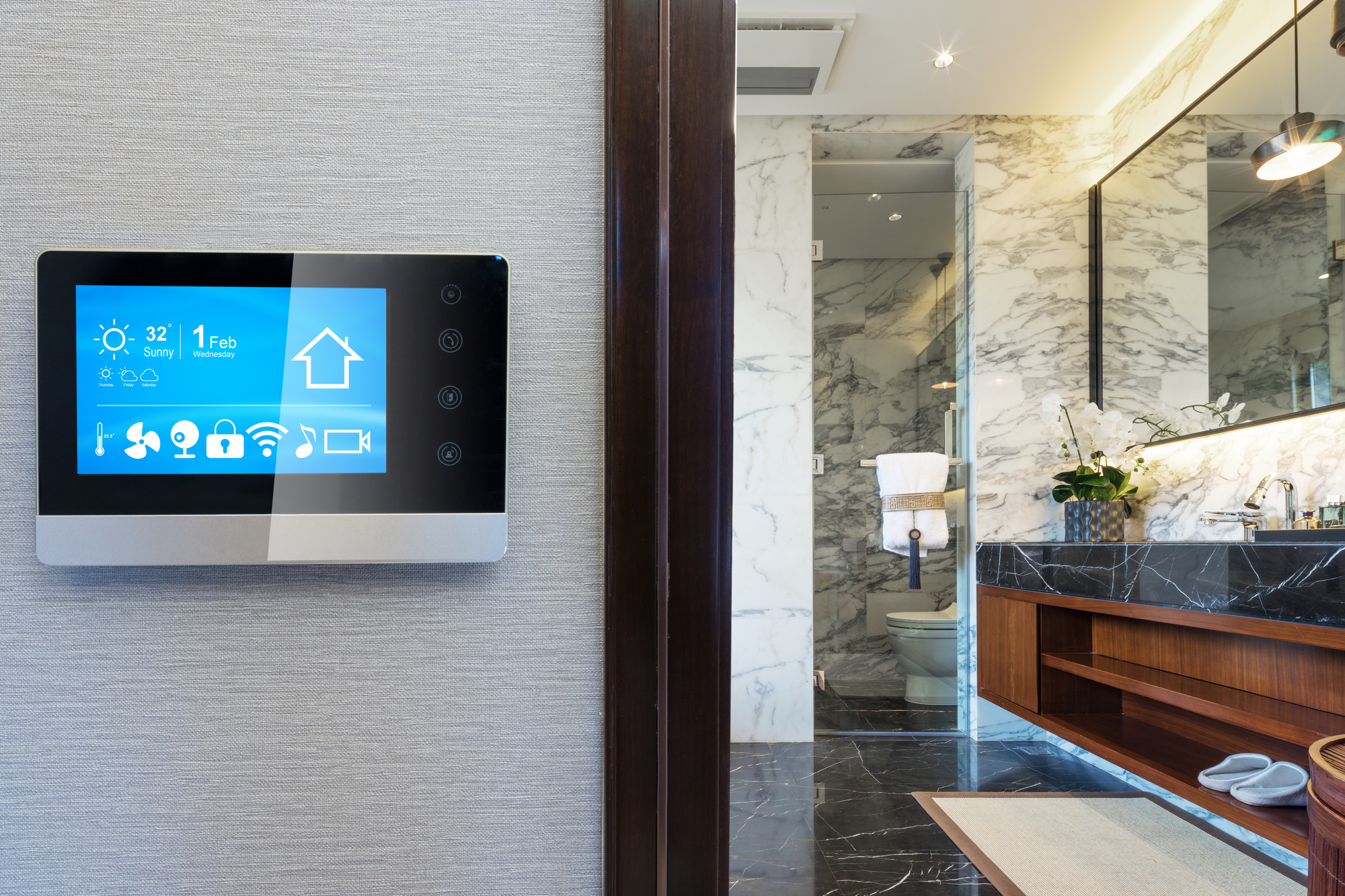 Completely Yours
A new home means that no one has ever inhabited the property before. This truly makes it yours to enjoy every pristine detail. Additionally, this can mean that there will be less maintenance needed for the first five or so years.
Explore New Housing Developments in Palm Beach County
The first step to buying a new home is to explore new housing developments in Palm Beach County. To help you in the search, contact Chris Allen Realty for agents with experience in the area. Having an experienced agent is essential for buying a new house to make your home.