South Florida is an ideal destination to start a career, raise a family, or enjoy retirement. Palm Beach County offers a variety of different neighborhoods offering different landscapes and housing styles. If you're looking for new homes for sale in West Palm Beach FL, check out some of the best neighborhoods in the county to see which one speaks to you.
Flamingo Park
Palm Beach is home to many architectural wonders that express the history of the area. Many of these can be seen in Flamingo Park, just west of West Palm Beach's vibrant downtown. Flamingo Park offers a luxurious lifestyle for business owners, professionals, and retirees. Additionally, more and more families are starting to move into the neighborhood as well. The residents of Flamingo Park live enjoy remaining active in the community.
Wellington
For those looking for trails, nature and even horseback riding, Wellington is the place to be. Just west of West Palm Beach, Wellington is home to many middle class and upper middle-class families who enjoy excellent schools and a close-knit community. The Village of Wellington is also home to many equestrian events throughout the year.
Palm Beach Gardens
A short drive north of downtown lies the Golf Capital, Palm Beach Gardens. This small city is continually growing in businesses but manages to maintain the feeling of a small town. With the Gardens Mall, the beach just a short drive away, and an abundance of lush scenery, Palm Beach Gardens has just about everything.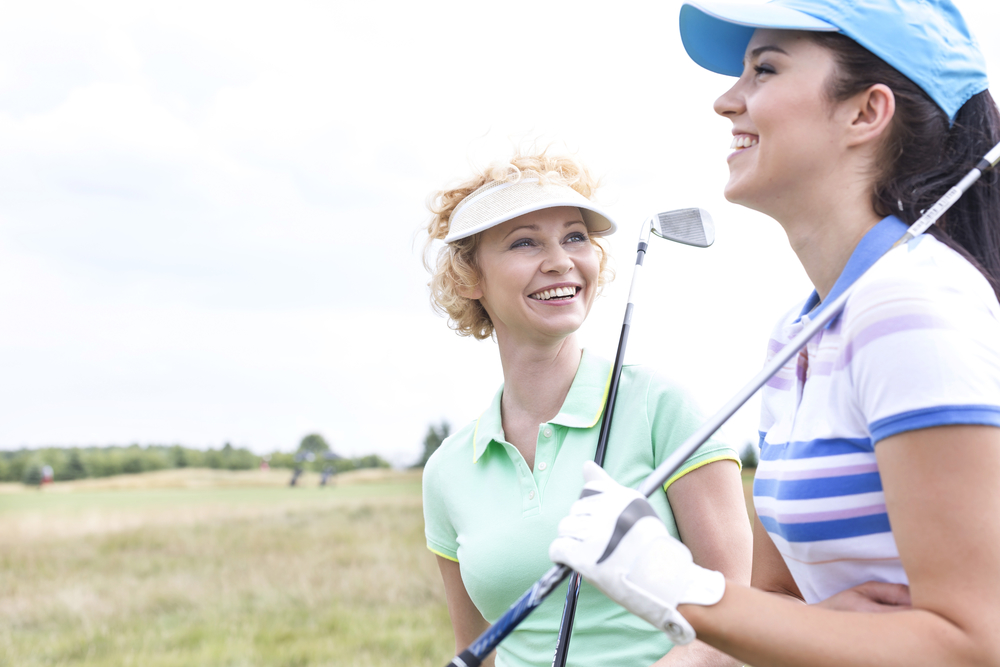 Start Your Search for New Homes for Sale in West Palm Beach FL
With something for everything, you're sure to find your new home in Palm Beach County. Contact Chris Allen Realty to begin searching for new homes for sale in West Palm Beach Fl.