Often times, people use the term real estate agent and real estate broker interchangeably, thinking they are the same. However, there are some important factors that set real estate brokers apart from typical agents. Here is what makes West Palm Beach real estate brokers different.
What is a Broker?
In essence, a real estate broker typically owns their own firm for selling real estate. Also, they manage individual agents within the firm. In order to become a broker, there are education requirements that must be met, which are more than just real estate agent requirements. These requirements vary from state to state and a broker must pass a broker's license exam. The coursework is covers important issues such as ethics, insurance, taxes and contracts in depth. Additionally, a real estate broker has more experience than a real estate with a license.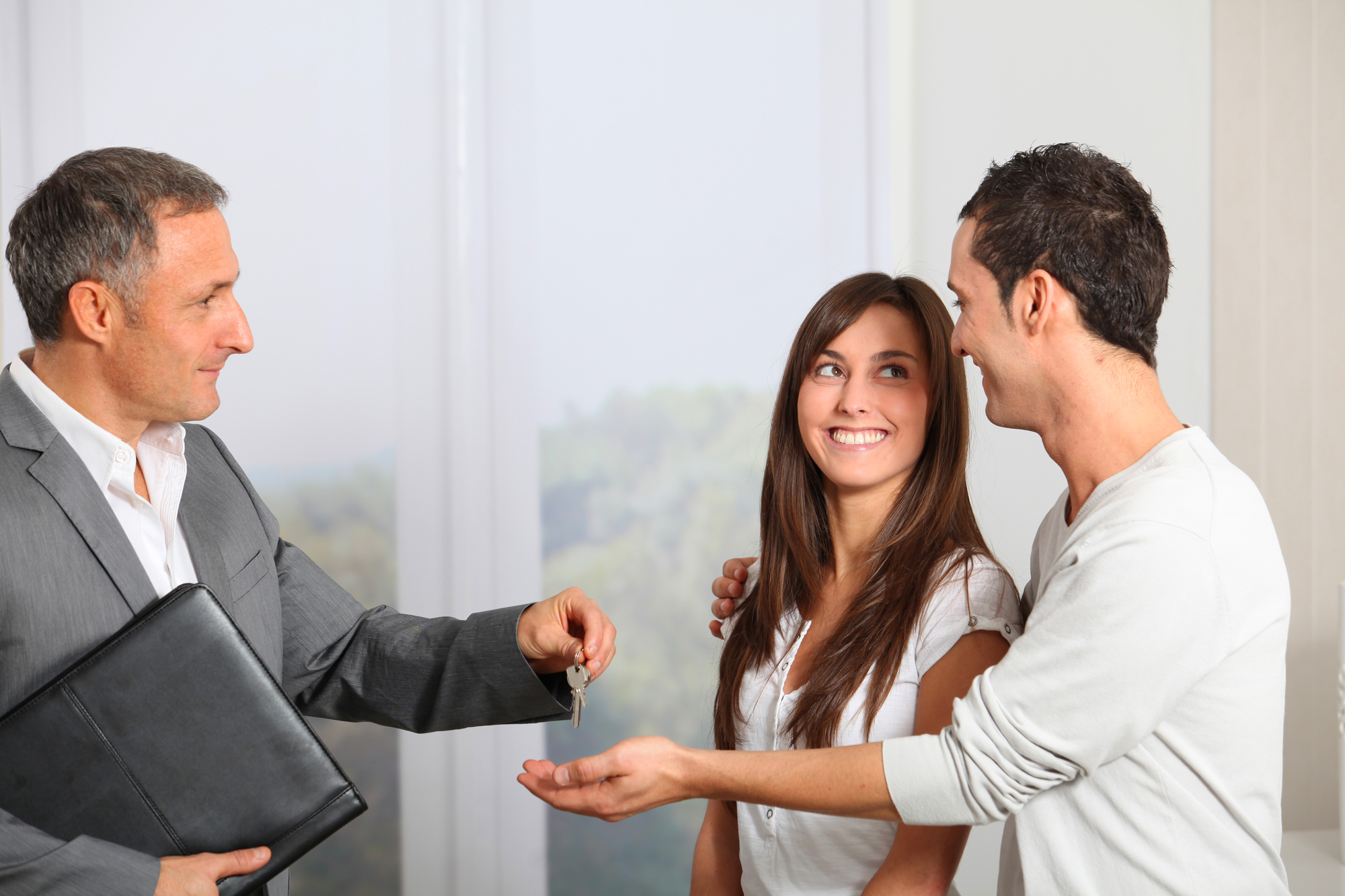 Types of Brokers
There are three main types of real estate brokers each with small differences that sets them apart. A designated broker takes on the legal responsibility of all the transactions brokers and agents make under their firm. Managing brokers are responsible for a team of agents or brokers, and manage their daily operations. A key difference between a designated broker and a managing broker is that a designated broker does not have to actively manage a team. Finally, an associate broker is the title given to those who have completed the requirements to be a real estate broker and has their license. An associate broker chooses to work under another broker.
Finding Qualified West Palm Beach Real Estate Brokers
If you are looking to buy a new home, knowing the what sets brokers apart from real estate agents can make a difference in selecting who you work with. For qualified West Palm Beach real estate brokers, contact Chris Allen Realty for brokers with experience and knowledge.