Buying a home involves millions of dollars and because it entails a huge sum of money that took decades of work, it's only logical that you think about it not just once but ten times over before you make a final decision. While you may think that the decision is entirely up to you, the truth is, you need expert help from Chris Allen Realty brokers to ensure that you are getting the best deal. It's not enough to base your decision on the physical features of a house, there are several other things you need to consider when investing in a potential property. 
Seek Help And Assistance From Professional Brokers
Do you know why buyers are reluctant to hire realtors? It's because they know that realtors always get a cut from the sales price but you have to remember that it's actually the seller who provides the commission and not the buyer. The benefits of hiring a professional realtor will save you money in the long-term. First of all, they have your best interest in mind because that is their job. They will walk you through the entire negotiating and buying process to ensure a smooth property purchase. 
It Involves Contracts and Paperwork
When you buy a house, tons of paperwork will follow suit. It's part of the package. Majority of those papers are contracts. If you are new to this, you may think that what's written there is final but the truth is, contracts are open for negotiations and your professional realtor can help you with it so you can haggle for a cheaper price. 
Timing Is Everything
Just because all your friends have new houses doesn't mean you should spend your money on one too! There are so many things you need to consider including interest rates, housing market etc. Make sure you are completely ready before you make a big commitment.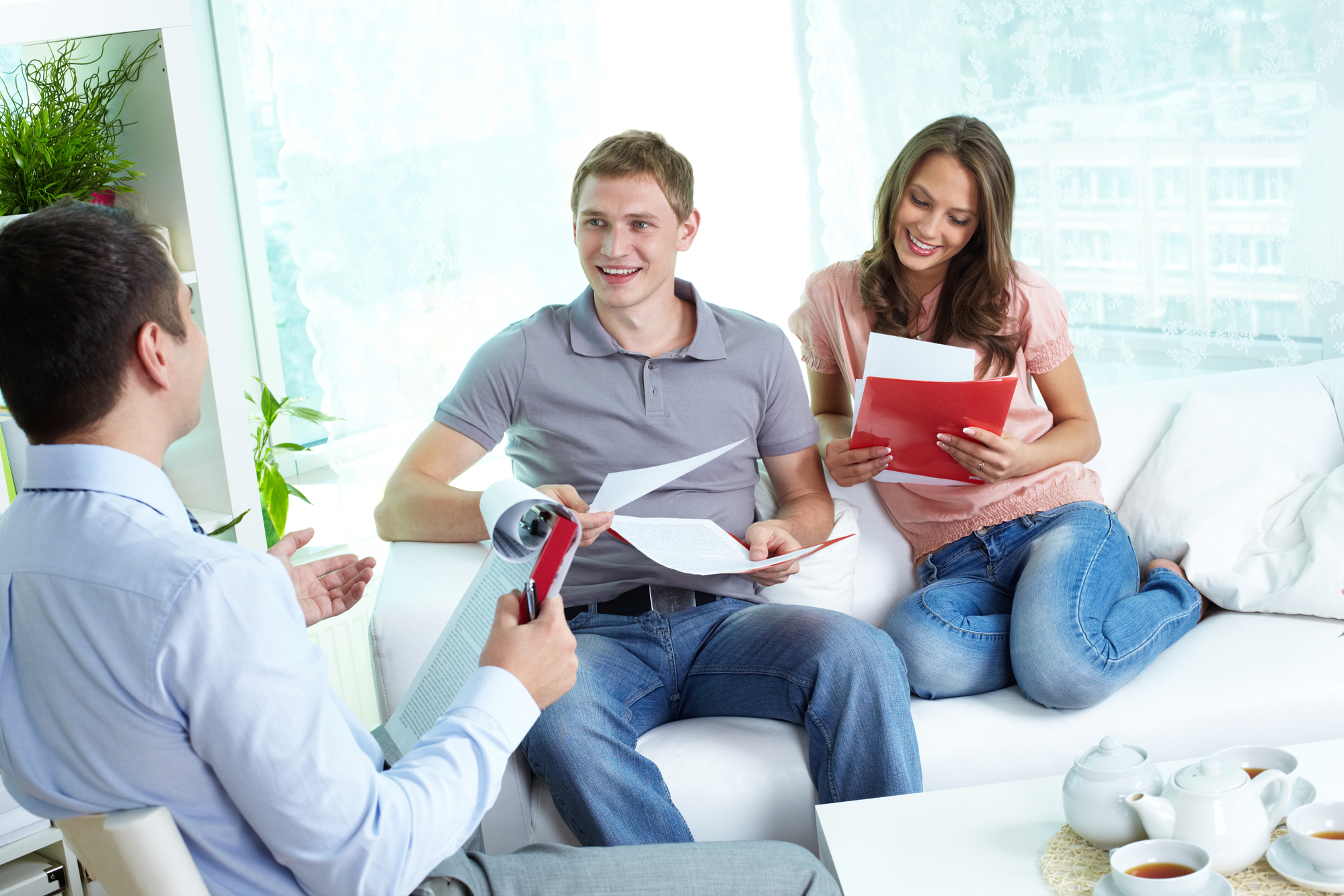 Need Help? Look No Further Than Chris Allen Realty
Partnering with Chris Allen Realty will help you make the right choice. At Chris Allen Realty, we are committed to making sure you find a home that fits your needs. It is our personal mission to find you and your family the home of your dreams, all while delivering the best customer service in the industry.