When it comes to home buying, one is can never be entirely sure when the right time to strike is. Maybe you want to wait for a buyer's market or maybe you are waiting for certain houses for sale in Palm Beach Florida to become available. What it really boils down to can be summed up by these two points.
You Have Saved Your Down Payment and More
Homes are expensive but an investment worth making. You need to have some sort of plan before you purchase your first home. Typically, it is recommended that you save at least 10-20 percent of the total value of the home before you make an offer. You do not want to overextend yourself purchasing a home you cannot afford or pay for. That is how the 2008 housing crisis happened.
You've Found Something You Can't Live Without
Everyone has been there before. You've seen something that you just can't live without. The same thing can apply to homes as well. Whether it is you've found something in the perfect location, near the perfect school, that has the perfect view, or is the perfect layout — love at first sight is a real thing with real estate. You shouldn't purchase a home that you aren't going to be happy in because chances are you are going to be in it for a while. It isn't always easy to find the perfect home in your price point, but in the right area and with the right representation you should be able to find the right home for you and your family.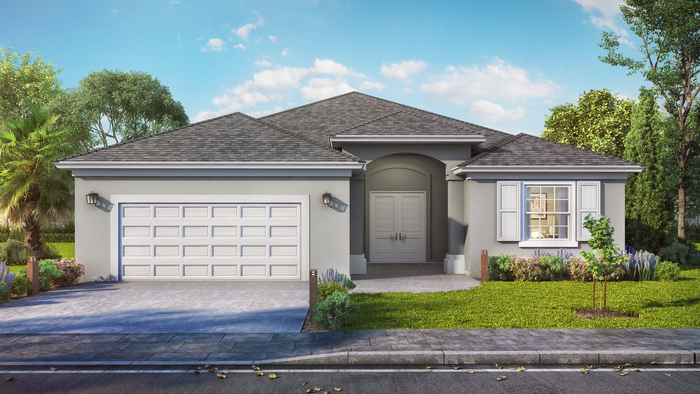 Looking for Houses for Sale in Palm Beach Florida?
Have you been looking for more information about houses for sale in Palm Beach Florida? If so, contact us today. Chris Allen Realty is here to help you find the home of your dreams today.