Are you looking for New Homes in West Palm Beach Florida? While moving to a new place stir up feelings of excitement and anticipation, it can also be very stressful especially if you don't know where to start. If you want to find the best house for you and your family, we recommend you hire the best real estate agent to assist you.
Scout for New Homes Efficiently
Do you know why hiring a real estate agent saves you from stress? They know what kind of house you need in terms of size and the number of bathrooms and bedrooms you'll require. With their training, education, and network, they will be able to present you with a house that will measure up to your standards including the cost. Majority of real estate agents are a great source of information on the crime rates, schools and universities as well as demographic facts about a neighborhood.
Familiar with The Real Estate Market
Real estate agents have access to useful market data that will help you with your house hunt. They are well versed about facts and historic details about neighborhoods. With these pieces of information, which they will generously provide you with, you can be able to decide for yourself if the property you are eyeing on is really worth it.
Takes Care of Paperwork
Besides finding you the perfect house, your real estate agent will be the one to deal with most if not all of the paperwork. They will guide you all throughout the buying process until the final transaction.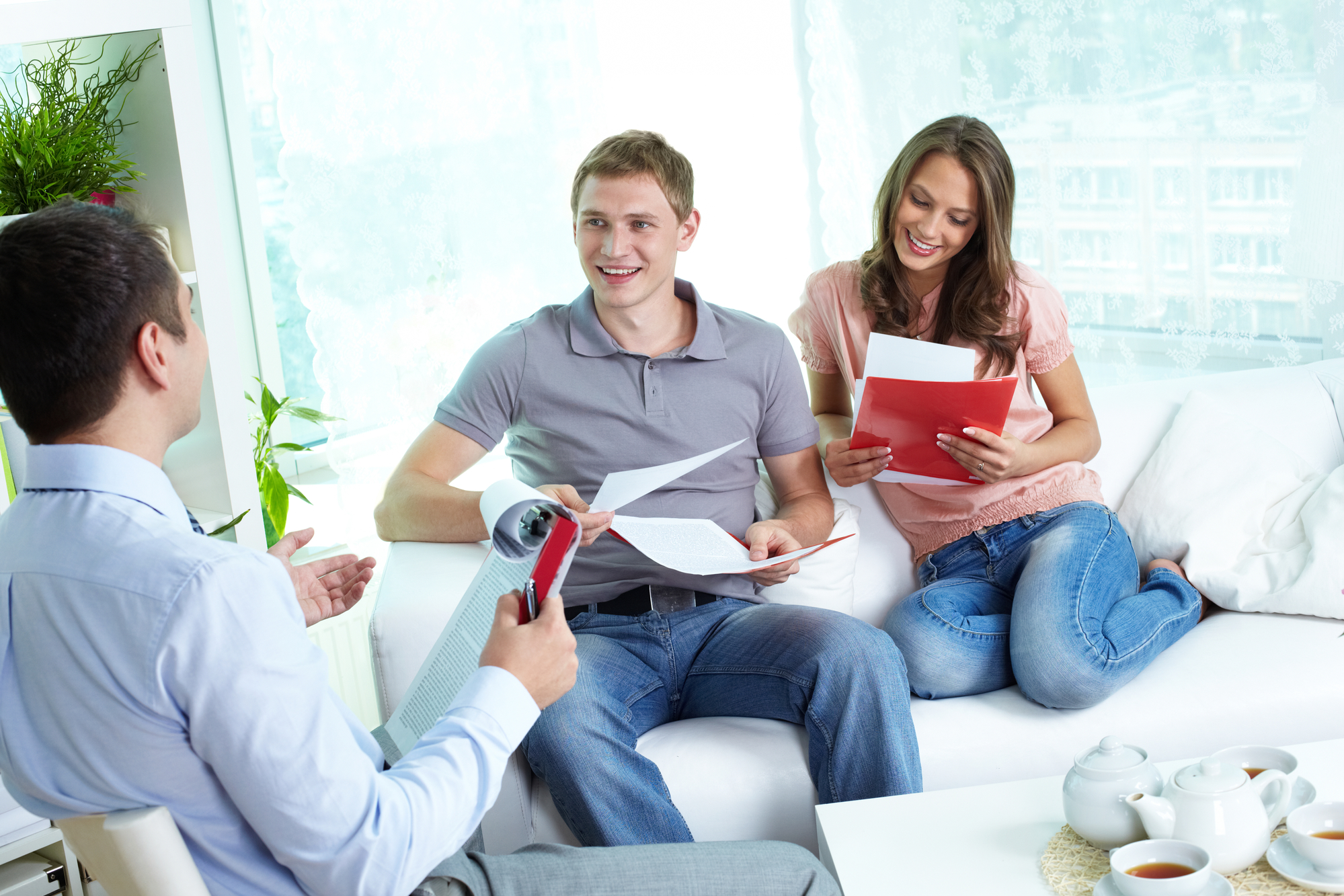 Looking for Information About New Homes in West Palm Beach Florida?
When looking for New Homes in West Palm Beach Florida, we highly recommend you hire a reliable real estate agent. At Chris Allen Realty, we are committed to making sure you find a home that fits your needs. It is our personal mission to find you and your family the home of your dreams, all while delivering the best customer service in the industry.