Relocating to a different city will overwhelm you with anticipation because not only are you going to be living in a new community, you'll be moving into your new home. Ideally, you should be scouting for Homes for Sale with Pool in West Palm Beach months before your planned move. If you are thinking about buying a house with a pool, we are all for it. Here are three reasons why you should buy a home with a swimming pool.
Instant Staycation
Families travel to different places to unwind and most of these travels are spent in beaches or hotel resorts where they spend an enormous amount of time swimming either at the beach or in the pool. If you have a swimming pool in your home, regardless if it's an outdoor or an indoor pool, you can have an instant staycation and have a good time with your family without having to spend money on airfare. With a pool, you can enjoy quality-bonding time with your family.
Bonding Time
Modern technology has its perks but one of its downsides is we rarely spend time with each other. Parents are glued on their mobile devices as much as their kids. When you have a swimming pool in your home, you can have something else to do, something that is more enjoyable than using your phone. The nice thing about swimming pools is that everyone loves it!
Makes You Healthier
Swimming is a great cardiovascular activity that's fun and enjoyable. You can lose weight and stay fit while in the comforts of your own home. Not only does it keep you healthy, but it also keeps everyone in the family in great shape.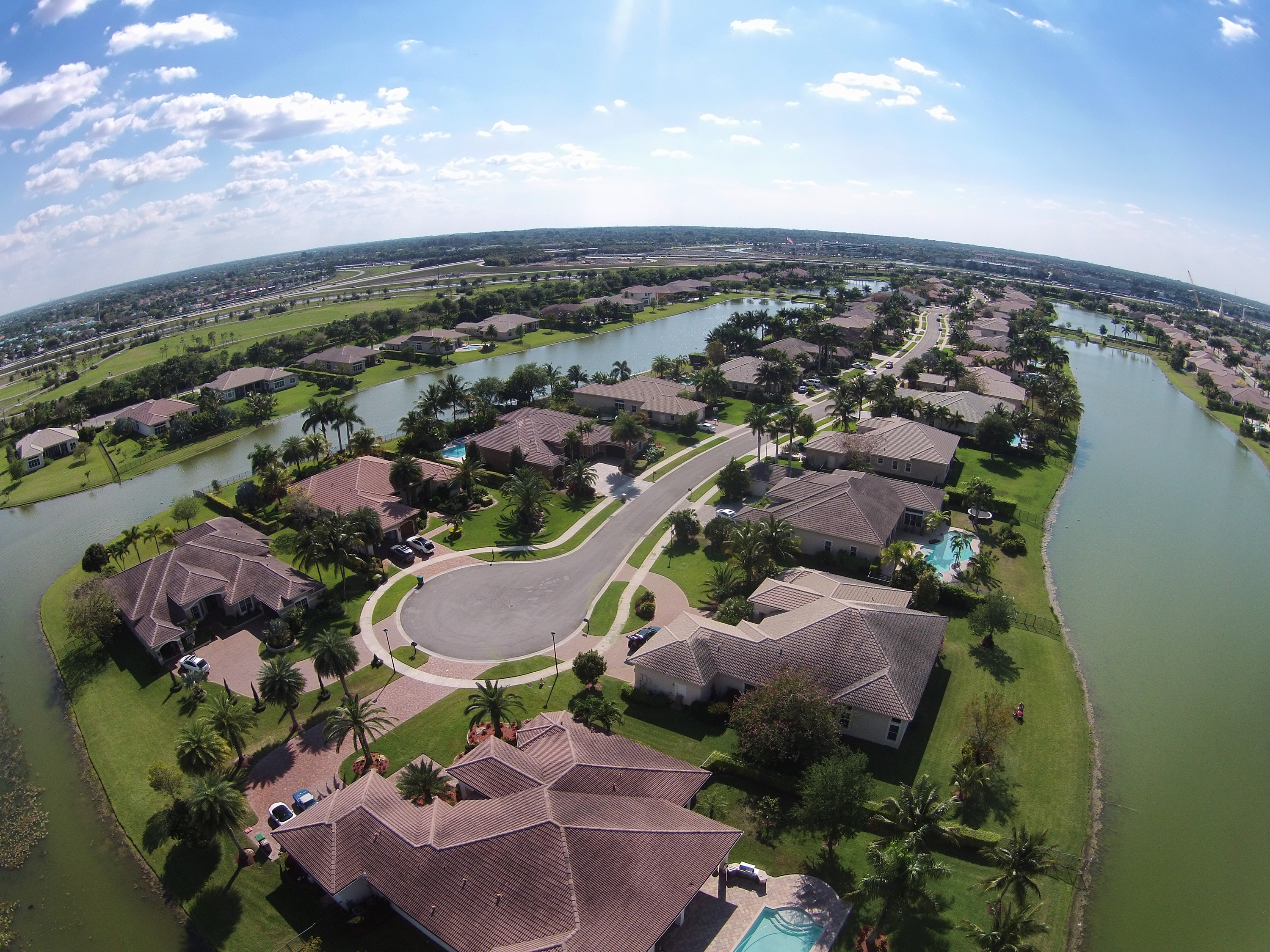 Looking for Homes for Sale with Pool in West Palm Beach?
Although moving is an exciting time for everyone in the family, it can also be stressful on your part especially when your real estate agent presents you with a lot of mind-boggling options. To make decision making easier for you, find your preferred style and decide if you want Homes for Sale with Pool in West Palm Beach. At Chris Allen Realty, we are committed to making sure you find a home that fits your needs. It is our personal mission to find you and your family the home of your dreams, all while delivering the best customer service in the industry.