Are you currently looking at New Housing Developments in Palm Beach County? If you answer yes, then we assume you have already made a cut and dried decision to live there. However, before you make a big decision, you need to consider one very important thing and that is neighbor safety. Regardless if you're single or if you are moving with your family, your number one priority should be safety.
Take Advantage of Crime Mapping Services
SpotCrime and CrimeReports are two of the most famous services that gather crime and police reports. All you need to do is to enter the location where you intend to purchase or build a home and these services will provide you with a list of crimes that have been committed within the area. The list is very meticulous detailing when the crime took place and the type of crime that was committed.
Number of Houses for Sale
It also helps to know the number of houses that are for sale in a particular area. If a great number of people are putting their houses up for sale, then it means they are leaving the neighborhood to escape the crimes. Aside from the crimes, other possible reasons why residents would want to give up their homes are because of a poor market, prostitution etc.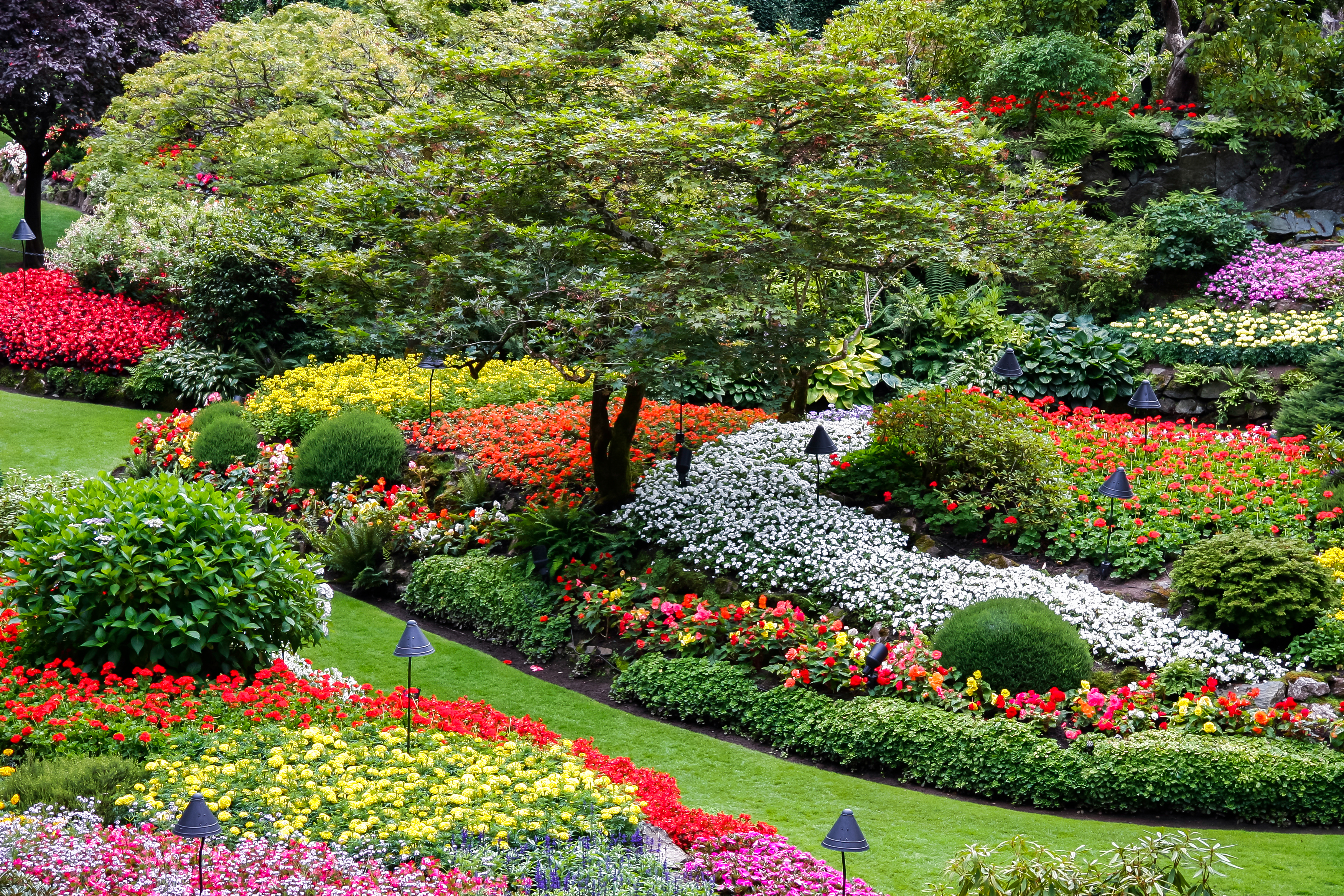 Looking for New Housing Developments in Palm Beach County?
If you need help and assistance regarding New Housing Developments in Palm Beach County, you should hire a reliable real estate agent. At Chris Allen Realty, we are committed to making sure you find a home that fits your needs. It is our personal mission to find you and your family the home of your dreams, all while delivering the best customer service in the industry. Contact us today for more information.