When it comes to looking at Palm Beach Florida real estate for sale, you might be wondering why a move to Florida is right for you. Thankfully, there are numerous reasons to live in the Sunshine State.
Perfect Weather Year Round
One of the biggest reasons people move to Florida is because of how amazing the weather is. Not only is it more comfortable to be in, but it eliminates a lot of issues in your day to day life that exists in cold weather climates. You no longer have to worry about things like:
Scraping off cars after snowstorms
Shoveling or paying someone to shovel for you
Winter clothes
Getting sick due to cold weather
Power outages due to winter weather
Slipping and falling on ice
And much more
There is a reason so many people choose to retire in this sort of environment, and a lot of that has to do with the weather. A lot of people love the seasons, but you can always vacation somewhere cold instead of living in it.
No Individual Income Taxes
While the weather is a huge selling point, an even bigger one is the fact that there is no individual income tax in the state of Florida. The reason why so many celebrities, professional athletes, and wealthy business people live or declare residency in the state of Florida is for this very reason. You too can reap these tax benefits, even if you aren't an NBA superstar.
Healthy Lifestyle
The reason why so many people get down to Florida and seem to thrive is that of a healthy lifestyle. You can be outside 12 months a year, fruits and vegetables are available year-round at an affordable price, and all of the sunshine is great for your vitamin D intake.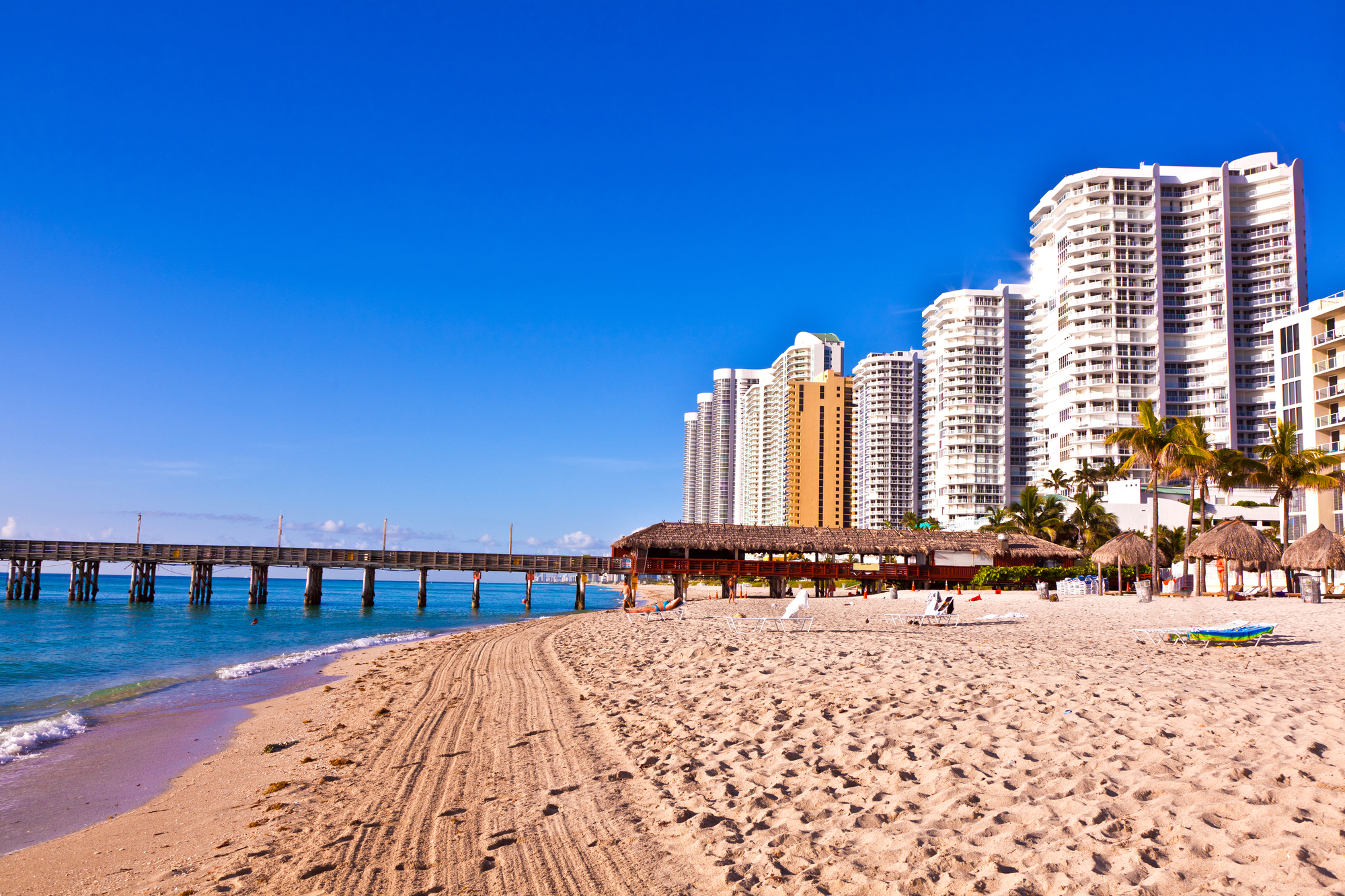 Looking for Palm Beach Florida Real Estate for Sale?
Have you been looking for more information about Palm Beach Florida real estate for sale? If so, contact us today. Chris Allen Realty is here to give you the help you need in order to find the home of your dreams.