Buying a new home is an exciting time for any future homeowner. However, this is also a time where many decisions have to be made, including what type of floor plan is right for you and your family. Below are three things to consider when selecting a floor plan. If you are looking for a new Palm Beach houses for sale, contact us today!
What Size Home Is Best for You and Your Family?
Before making a final decision on a home or a floor plan, make sure to consider what size home your family will be most comfortable in. How many bedrooms rooms and bathrooms are necessary in order for your family to be comfortable on a day to day basis?
Go with Your Gut
There are endless styles of homes and floor plans to choose from out there. However, when it comes to making decisions on your future home, it's always best to go with your instinct. After all, no one knows your family's needs better than you.
Modifications Can Always Be Made in the Future
When choosing a floor plan, keep in mind that adjustments can always be made if necessary. Sometimes all it takes is removing a closet or wall to open up space.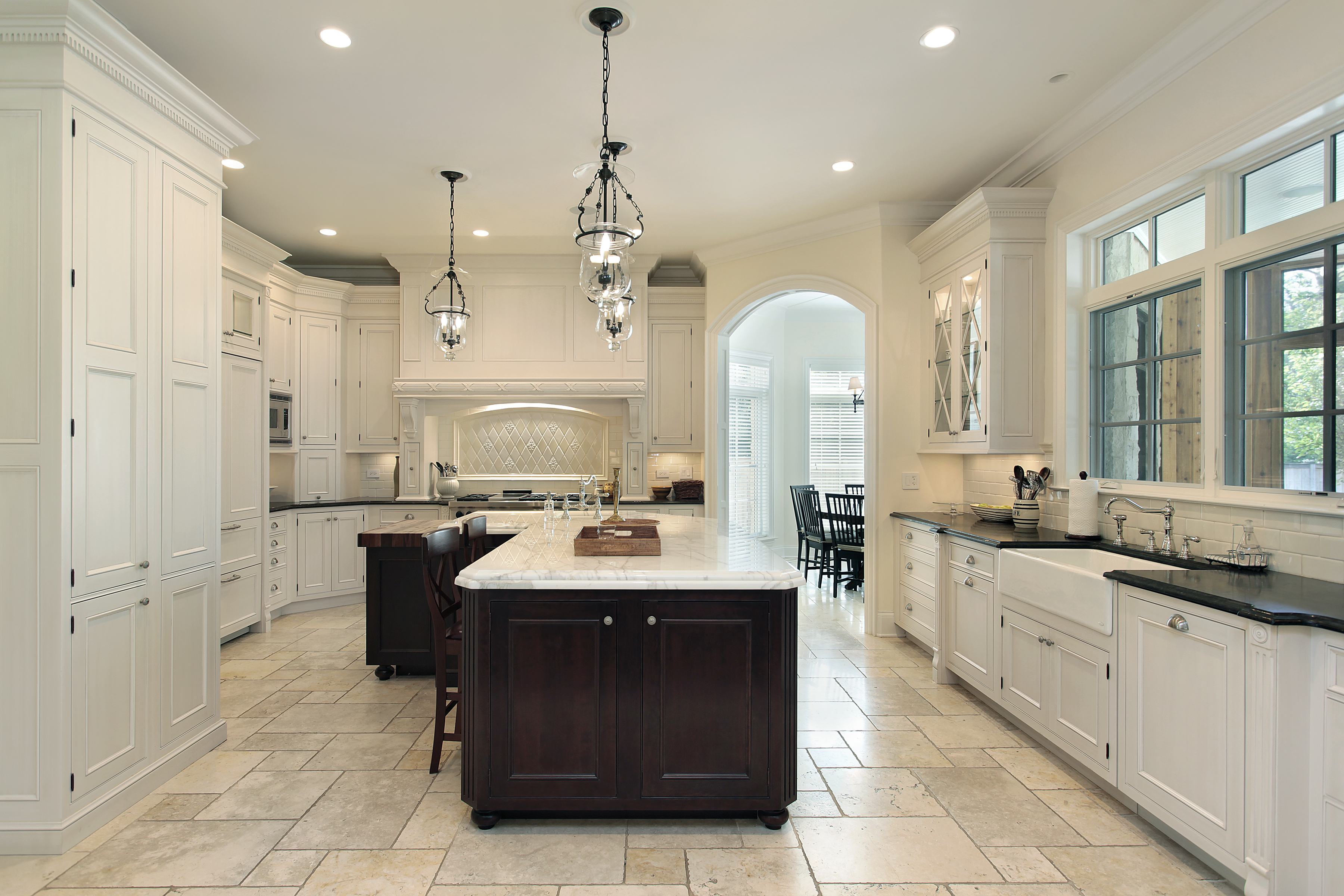 Are You Looking for Palm Beach Houses for Sale?
The first step to buying a new home is to explore new housing developments in Palm Beach County. To help you in the search, contact Chris Allen Realty for agents with experience in the area. Having an experienced agent is essential for buying a new house to make your home!