When it comes to selling your home, curb appeal is everything. After they view your listing online, the first thing a potential homebuyer is going to see is the exterior of your home. Therefore, it's essential to make sure your homes curb appeal is up to par. Below are a few ways to increase your homes curb appeal. If you are interested in buying or selling West Palm Beach Florida real estate, contact us today!
Look at Your Home Through the Eyes of a Buyer
Before listing your home up for sale, look at the outside of your home with a critical eye. Take note of what looks aesthetically unappealing, and what needs to be repaired or updated. Make a point to drive by your home during the day and at night paying close attention to details. This will give you a better idea of how your home appears from the street.
Don't Underestimate the Importance of a Quality Roof
Your homes roof is a very important part of your homes curb appeal. Is it missing any shingles? Or does it look dingy or damaged? If so, you might want to consider getting your roof pressure cleaned or replaced.
Invest in Landscaping
Plants and landscaping are a fantastic way to enhance the curb appeal of your home without breaking the bank. Consider hiring a landscape company, or planting some of your favorite plants yourself around the exterior of your home.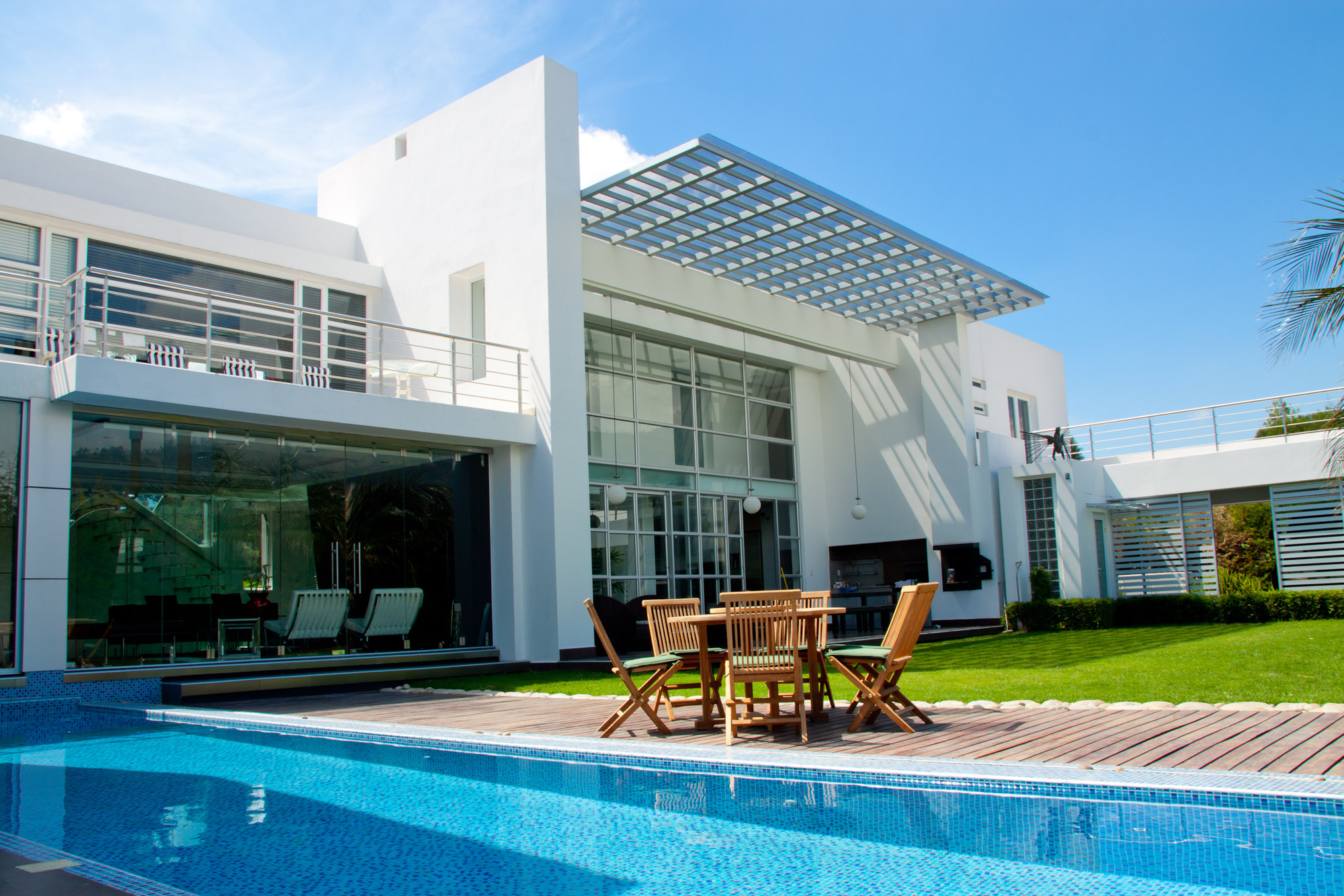 West Palm Beach Florida Real Estate
When it comes to buying or selling a home, it's important to work with an experienced real estate agent that is going to be by your side every step of the way. At Chris Allen Realty, we do just that. Contact us today to learn more.