When it comes to homes for sale near West Palm Beach, there is a lot of different living arrangement. Aside from traditional houses in traditional neighborhoods, there are condos, apartments, and even gated communities. You might wonder what the appeal of living in a gated community might be and while there are a few, there are also some setbacks too.
Security and Privacy
One of the biggest reasons people choose to live in a gated community is because of how safe, secure, and private they are. While the gate serves as a deterrent, not an end-all solution. It does add a lot of safety and security by cutting down on crime and random solicitors. Some communities have just a gate with a number pad to let residents in but others have full-on, full-time security details.
Low Traffic
Not only are these communities safe, but they are practically traffic free. Because only residents and their guests are allowed in the community, there is very limited traffic flow. This is ideal for anyone that is raising a young family or an aging person that is looking to spend a lot of their time walking around the neighborhood. Removing the risk of traffic is a great way to protect you and your family if you plan on hanging out around the neighborhood.
High Prices and HOAs
One of the biggest downsides of living in a gated community is how expensive it can be. These added amenities come with a price. The security, safety, and other benefits of the area are reflected in property prices and the HOAs. You also have to keep your home looking a certain way. A lot of HOA Boards will hold you to keeping your yard and general exterior of your home to a high standard to keep the property values high.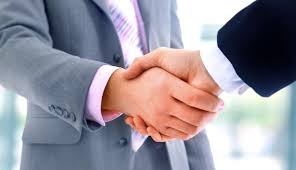 Needing Help with Homes for Sale Near West Palm Beach?
Have you been looking at homes for sale near West Palm Beach? If so, contact us today. Chris Allen Realty is here to help you find your next dream home.