Moving is one of the most stressful experiences in someone's life, so finding the right home to move into is crucial. With all of the internet resources available to the average person, you might think you can find your next home on your own but in reality, you need a realtor or broker to find the best house for you. West Palm Beach real estate brokers are here to help you find your next dream home.
Both Aid with Buying and Selling Homes
Finding the right realtor is crucial to both buying and selling your home. When it comes to buying a home, the right realtor can help you find the right home and exactly what you are looking for. When it comes to selling a home, the right realtor can help funnel people that are looking for a home like yours. Not only that, but they are aware of what other people are looking for and can help prepare your home for showings.
Both Know the Area Better Than You Do
If you are moving to a new area, chances are you are not familiar with it already. A realtor can give you intimate knowledge of an area because they are most likely from it. They can tell you about the schools in the area or the pros and cons of living in a certain neighborhood. Hiring a realtor can be the difference between finding your dream home and not.
Brokers Can Do More for You
Not only can brokers hire agents, but they can also handle the earnest money deposit and establish escrow accounts. Brokers also bear the responsibility of any agent that might be under their supervision. Most real estate transactions go through without a problem, if there is one a broker will be able to better assist you than an agent.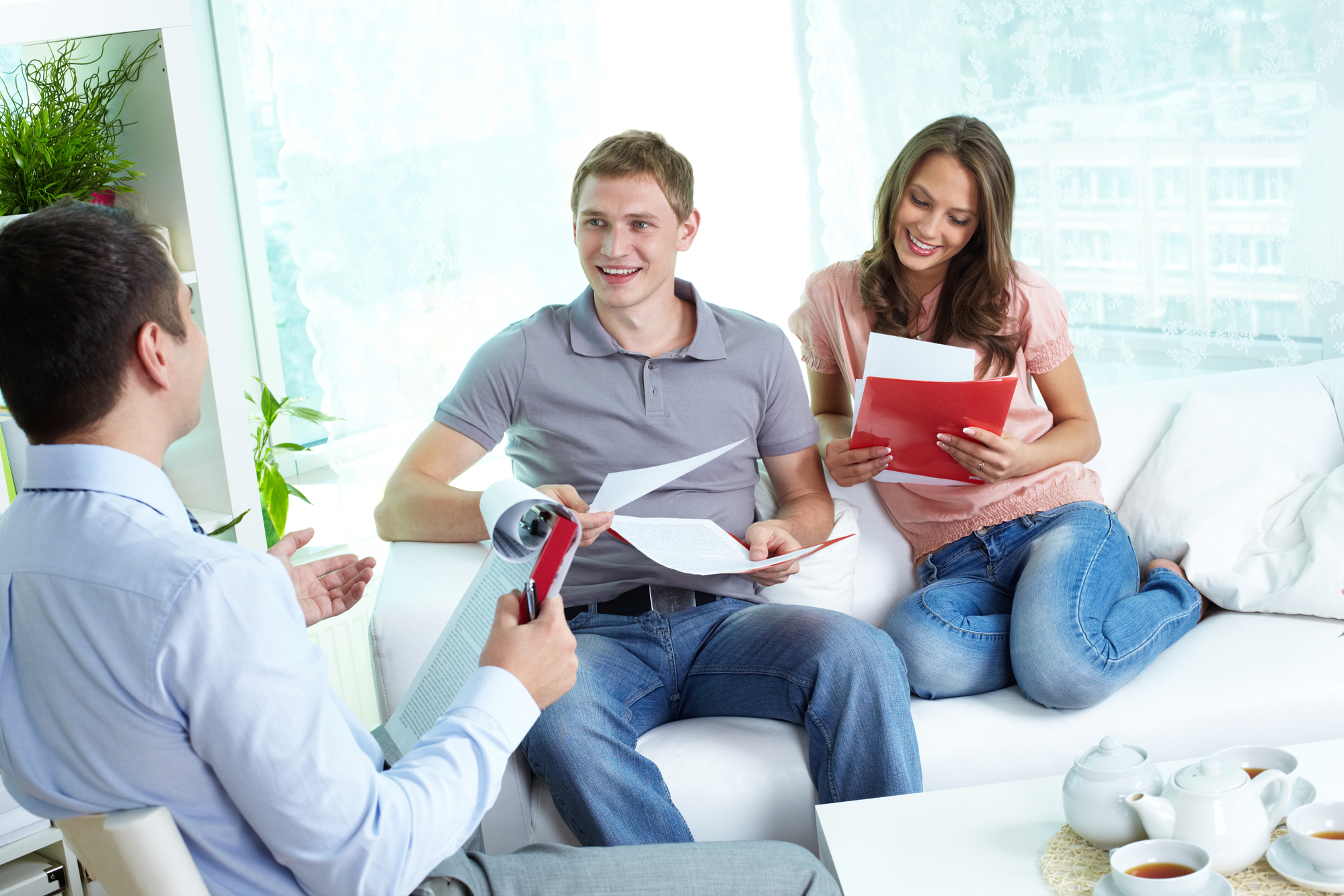 Looking for West Palm Beach Real Estate Brokers?
If you are looking for one of the best West Palm Beach real estate brokers, look no further than Chris Allen Realty. Contact us today if you are looking to buy or sell a home in the area. At Chris Allen Realty, your dream home is at your fingertips.