The home buying process can be both stressful and confusing. A lot goes into the final process before you can see yourself in your new home. An important part of the process is the home inspection. Let Chris Allen Realty help you find your next home and point you in the right direction for your next home.
Gives You an Idea of the Home You Are Buying
As a home buyer, you do not know exactly what you are buying until a home inspection is done. Anyone can tour a home and like what they see, but rarely will a tour with a realtor reveal all that you need to know about the home you are about to buy. Getting an inspection done can be the difference between you falling even more in love with your new property or gearing up to deal with a money pit.
Reveals What Might Need Repair or Replacing
The biggest reason you have an inspection done in the home you are about to purchase is because it reveals what has really happened in and to that house. Does the roof need to be replaced? How many years until the furnace needs to be replaced? Is the water heater in working order? Do all of the appliances work? These are just a few of the questions that will be answered after the extensive home inspection is complete.
Can Impact the Outcome of The Sale
One reason homeowners are wary of an inspection is that it truly can impact the outcome of the sale of the home. As a home buyer, you might be very excited about the prospect of buying a certain home but be completely disinterested following what the inspector has to say. Both sides will need to negotiate following any issues with the home inspection. It can end with either a change in the final agreed-upon price or worse, could mean the deal falls through.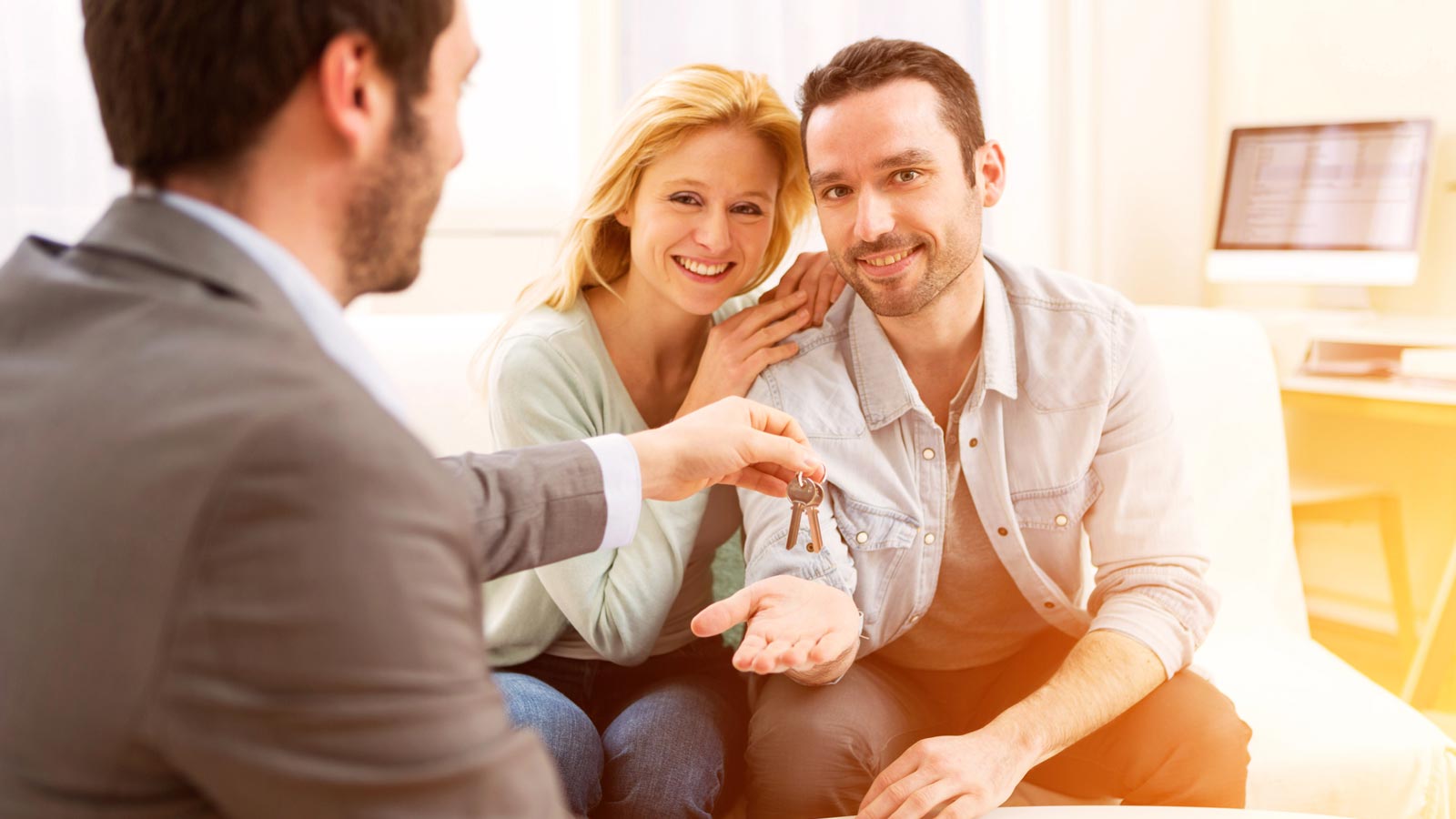 Looking for Chris Allen Realty?
Have you been looking for someone to help you in the home buying and selling process? If so, contact us today. Chris Allen Realty is here to help you find the right home today.