In 2018, everything is a little different and more tech-friendly than in years past. Your home is no different. Modern advances in Chris Allen homes have made technology and other advancements a huge part of the home. It is important to know what you should be looking for.
Smart Home Capabilities
The 1999 Disney film Smart House is no longer just a movie now, but something that can be a reality in a modern home. You can practically control just about every aspect of your home from your phone or other devices. You can turn on lights from an app, change the temperature without getting out of bed, and unlock your door for the babysitter from thousands of miles away. Instead of purchasing an older home that would need to have these things installed, newer homes are coming with this technology standard.
Security System
There is a lot of value in a home that is already wired for a security system. It is true that you can get and place your own cameras around your home now that is connected to your mobile devices, but few things scare off criminals quite like an alarm. In addition to that, there are usually other benefits to security systems like advanced smoke and carbon monoxide sensors. Modern advancements in security systems have made it so that you can control the safety of your phone. Much like turning an older home into a smart home, installing a security system into an existing home isn't difficult but it isn't as convenient as having it already built in.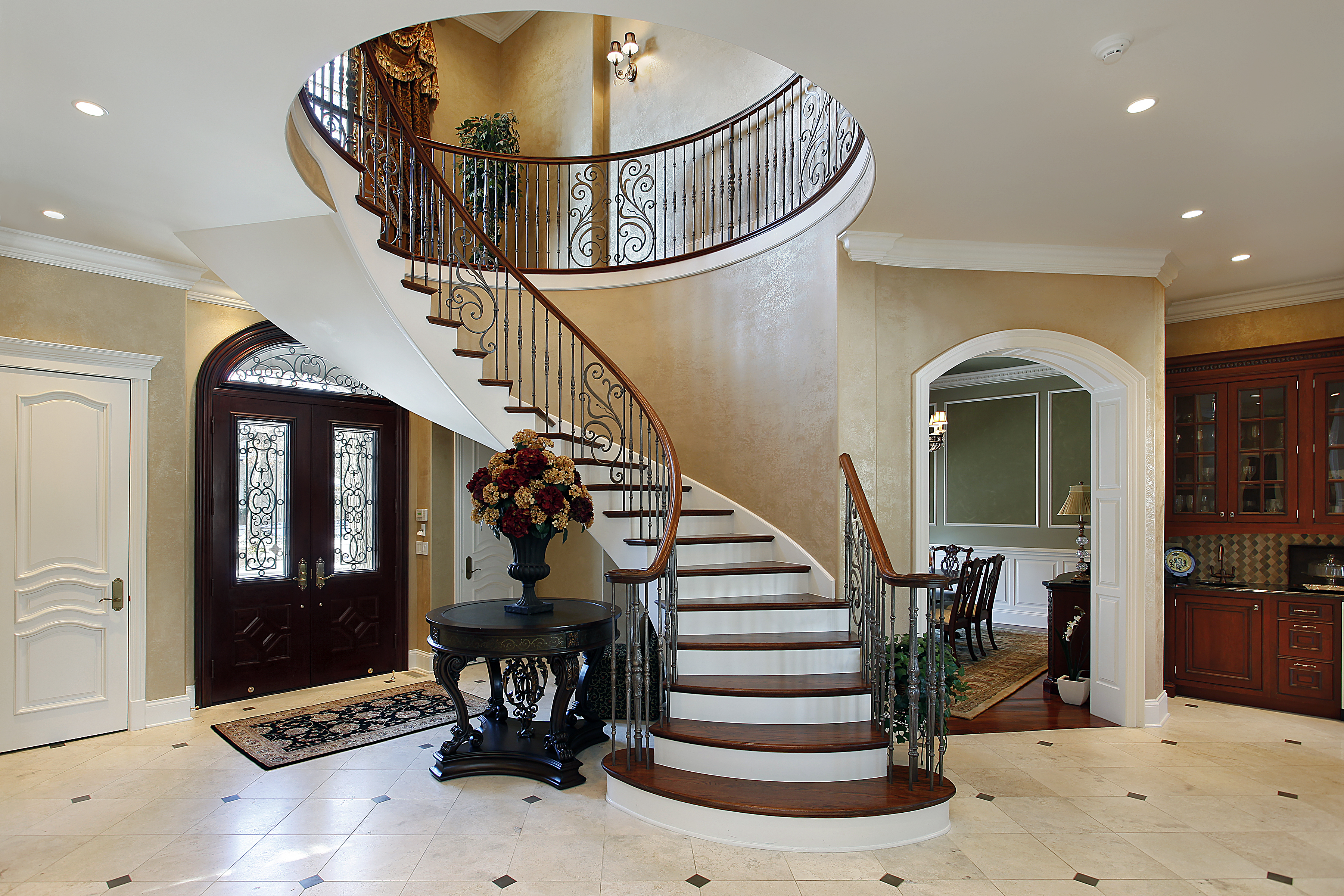 Can Chris Allen Homes Help You?
Have you been looking for the new home of your dreams? If so, contact us today. Chris Allen Realty is here to help you find the right Chris Allen homes for you.