When it comes to West Palm Beach Florida real estate, the market has never been better for a buyer. If you have been thinking about making your move to Florida, now is the time to do so before the market changes or the inventory is snatched up.
Incredible Living Conditions
One of the biggest selling points to living in Florida is the quality of life. Floridians are exposed to a lot of sunlight, very little cold temperatures, and have the opportunity to be outside year-round. This exposes you to fresher foods, a healthier lifestyle, and an improved quality of life. Imagine trying to go for a long walk around your neighbourhood in the middle of January if you lived in Massachusetts compared to Florida. In Massachusetts, you'd be fighting a snowstorm while in Florida you'd be enjoying a refreshing ocean breeze and warm sunshine.
No Income Tax
Have you ever wondered why Florida has such a high rate of celebrities and professional athletes living in it both in and offseason? Not only is it due to the great living conditions but also because Florida does not have a personal income tax. Being a Florida resident has a lot of benefits, but a lack of income tax is probably one of the biggest pluses of living there.
Booming Housing Market
Florida is currently a buyer's paradise. New housing developments and apartment complexes are popping up every day and it has never been easier to become a homeowner in Florida. Whether you are looking for a single-family home or condo, there is a lot of inventory right now and even more on the way.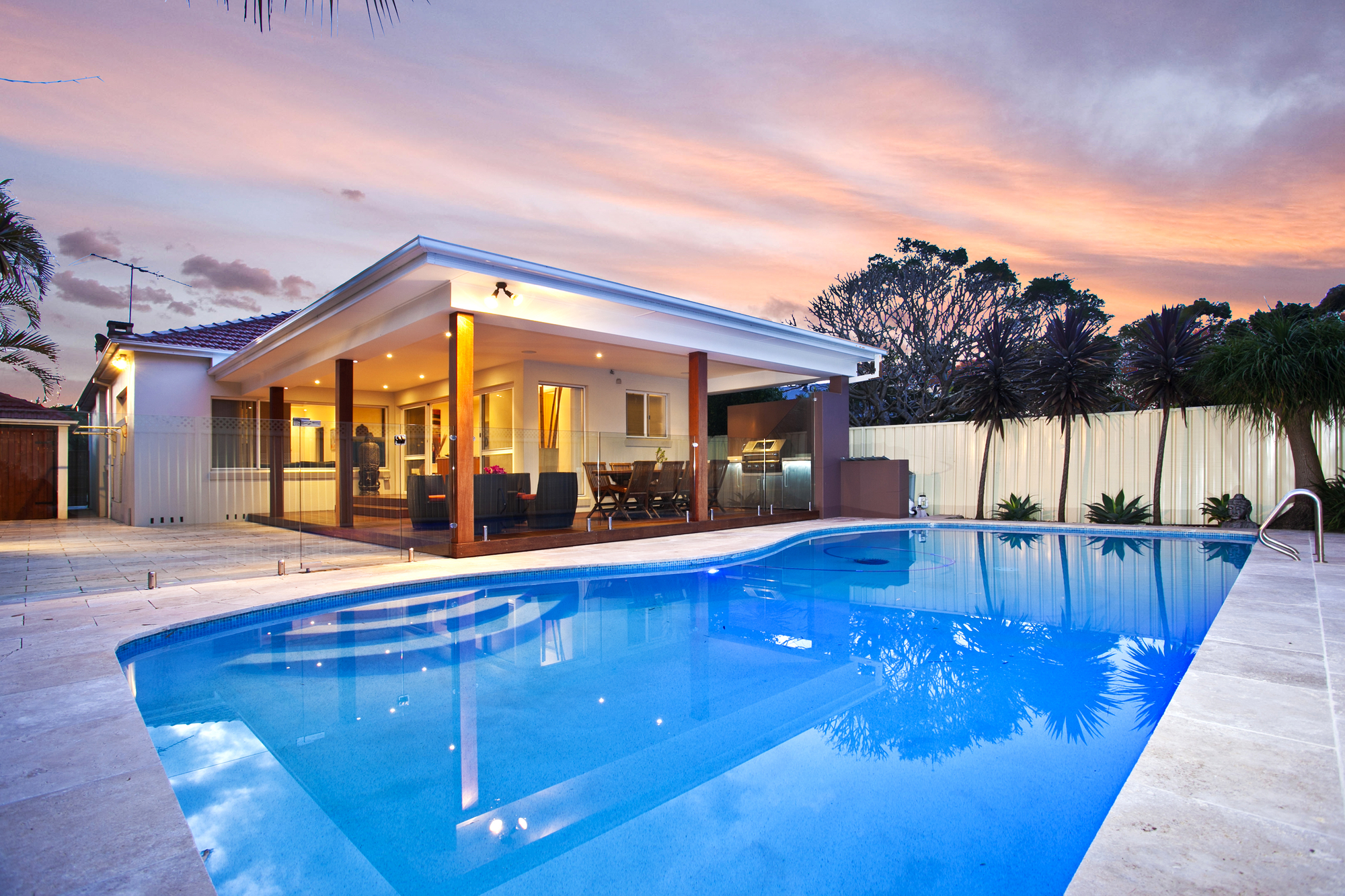 Looking for West Palm Beach Florida Real Estate?
Have you been looking for help finding the right West Palm Beach Florida real estate to purchase? If so, contact us today. Chris Allen Realty is here to help you find your next dream home.