Palm Beach County's newest and fastest growing community is Westlake, Florida. After about a decade of fighting to build up to 10,000 homes, developers were able finally able to form a city about a year ago. New housing developments in Palm Beach County do not pop up every day, so you'll want to check this one out.
Westlake, FL is Palm Beach County's Newest City
A little over one year ago, the city of Westlake, Florida was founded. The city has their own US Postal Service, levies taxes, and plans to develop over 4,500 new homes. Located in central Palm Beach County, Westlake is northwest of Royal Palm Beach and north of both Wellington and Loxahatchee Groves. What used to be a wide open field is now being developed into homes, businesses, and everything that makes a town function.
Growing Area, Lots of Potential
The development has around 3,800 acres. 4,500 homes are under development with more than 11,000 total homes approved for the project, making it South Florida's fasted growing community. Over 90 percent of the first 325 homes are made on man-made lakes with some featuring screened-in pools too. Developers foresee a walkable community with offices, restaurants, and shops.
Commute? No Problem!
One small downside to Westlake is how out of the way it is. Downtown West Palm Beach is 35 minutes away while Boca Raton is around 50 minutes away. Developers are hoping to attract pioneers. The type of person that wants to put down roots in an area that still look like Old Florida. The state of Florida is continuing to grow, communities like Westlake are going to need to continue to pop up.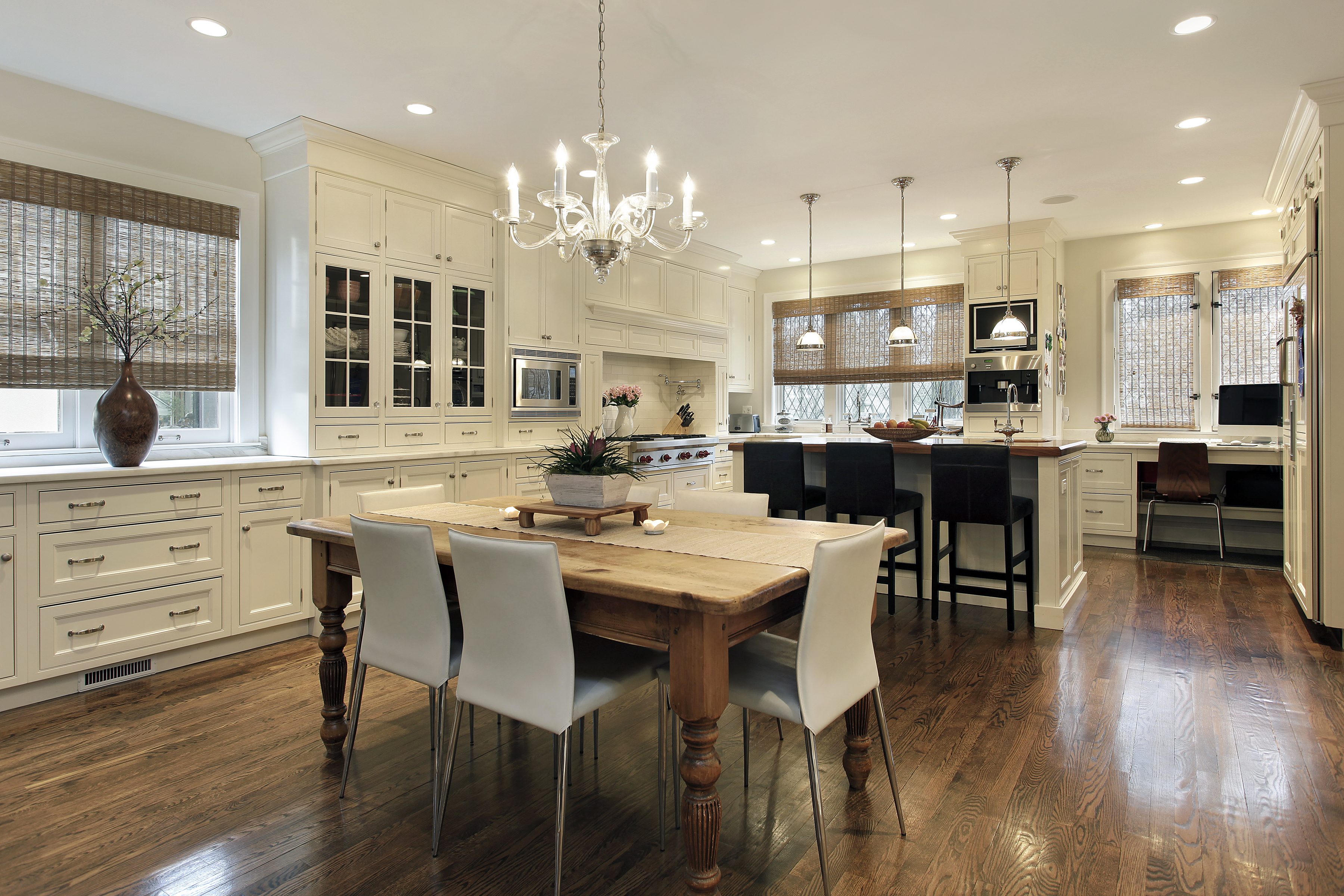 Looking for New Housing Developments in Palm Beach County?
If you are interested in hearing more about new housing developments in Palm Beach County, contact us today. Chris Allen Realty is here to help you find your next home today!