Moving is one of the most stressful experiences in someone's life, so finding the right home to move into is crucial. With all of the internet resources available to the average person, you might think you can find your next home on your own but in reality, you need a realtor to find the best house for you. West Palm Beach real estate agents are here to help you find your next dream home.
Aids with Both Buying and Selling Homes
Finding the right realtor is crucial to both buying and selling your home. When it comes to buying a home, the right realtor can help you find the right home and exactly what you are looking for. When it comes to selling a home, the right realtor can help funnel people that are looking for a home like yours. Not only that, but they are aware of what other people are looking for and can help prepare your home for showings.
Helps You Find the Right Home
Every person and family has different needs for their home. Not only is a realtor familiar with the stock of homes in the area you are looking to move to, but they can show you them too. Maybe you are looking for a home with a pool or one that has a finished basement or a giant backyard for entertaining. Real estate websites can only go so far. A realtor can take you where you need to go.
They Know the Area Better Than You Do
If you are moving to a new area, chances are you are not familiar with it already. A realtor can give you intimate knowledge of an area because they are most likely from it. They can tell you about the schools in the area or the pros and cons of living in a certain neighborhood. Hiring a realtor can be the difference between finding your dream home and not.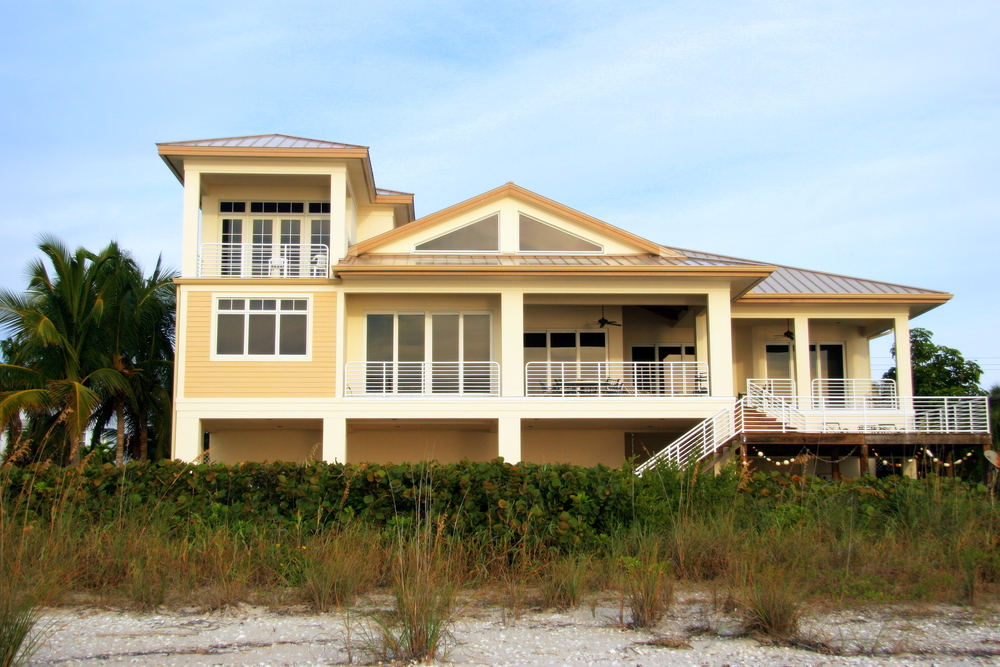 Looking for a West Palm Beach Real Estate Agents?
When it comes to finding West Palm Beach real estate agents, look no further than the agents at Chris Allen Realty. Contact us today so we can help you find the home of your dreams.